Who is the Ideal Baylor ABSN Student? Here's What Faculty Has to Say
Image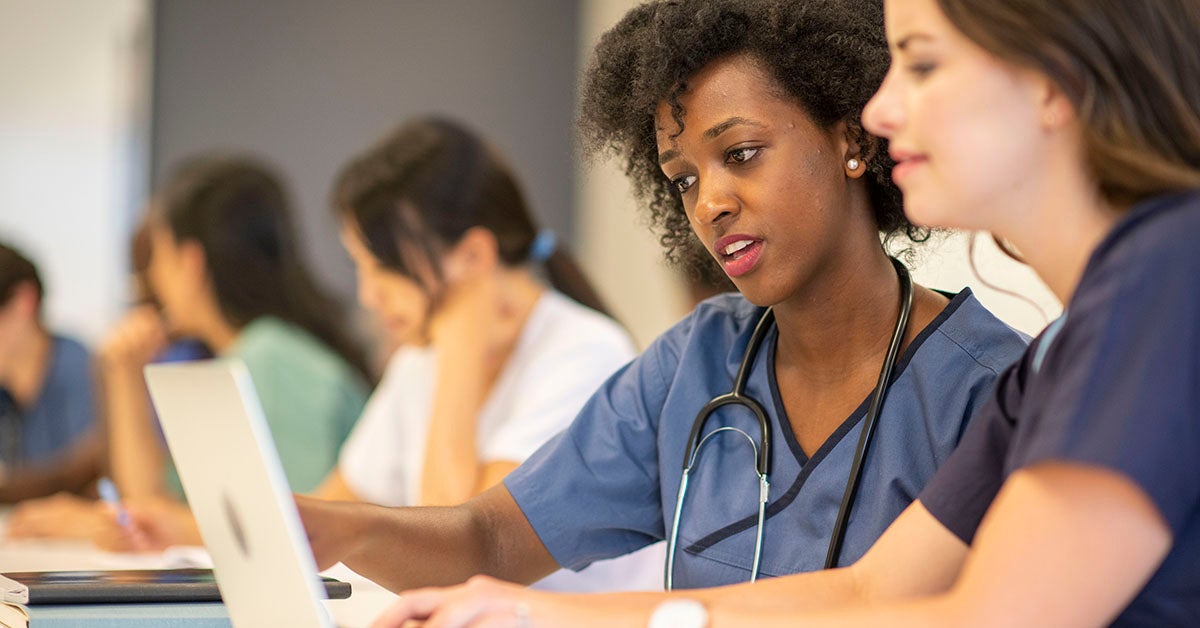 What prompts a student to choose Baylor University for an Accelerated Bachelor of Science in Nursing degree? What drives them? What are their educational backgrounds like? What do they hope to accomplish with the degree?
There are all kinds of motivational factors at work when students pursue nursing as a second career. We asked three faculty members to share their opinion of the ideal Baylor ABSN student. Here's what they had to say.
Dr. Linda Plank
Image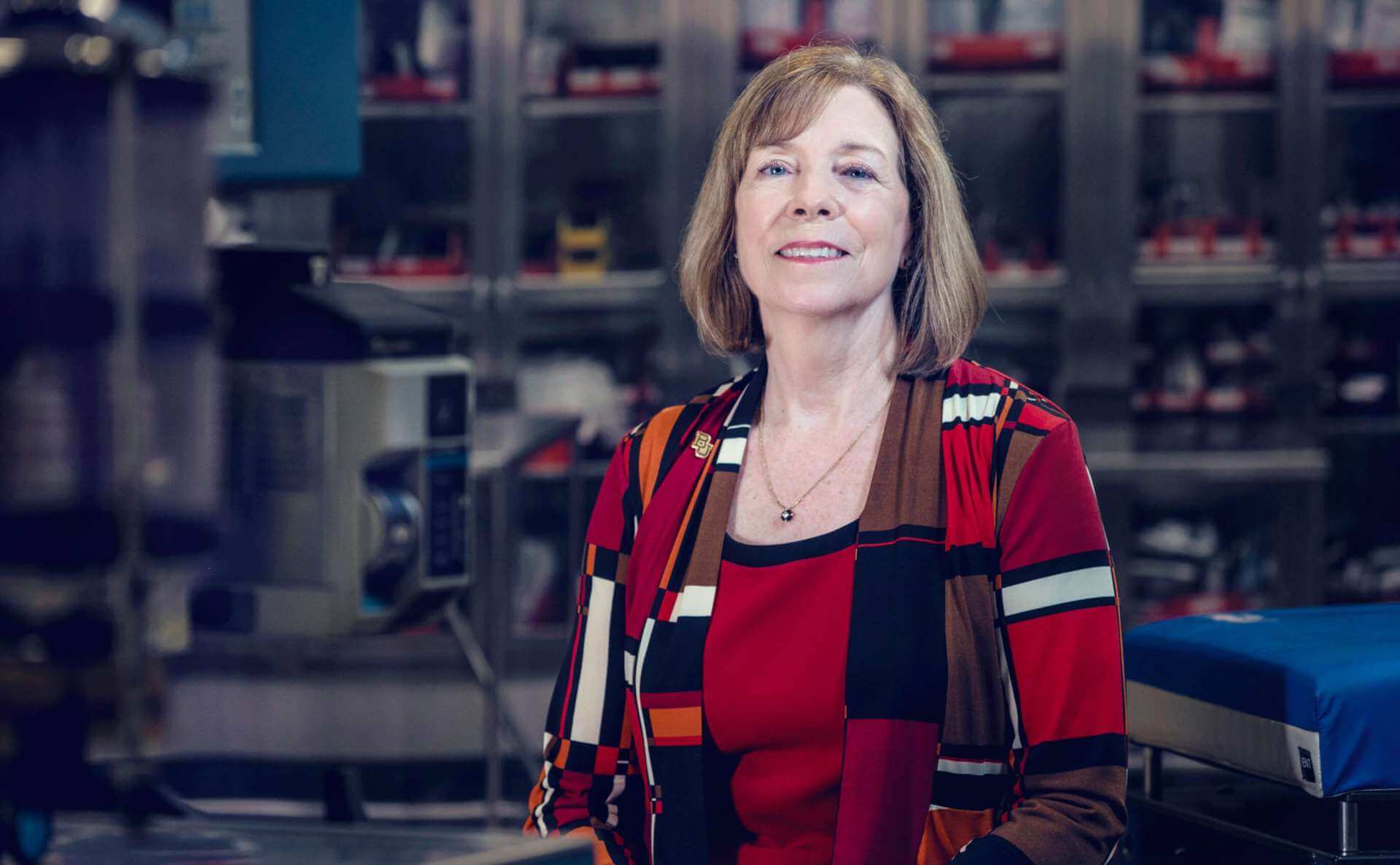 Dean and Clinical Associate Professor, Baylor University Louise Herrington School of Nursing 
Q1: What do you expect from Baylor University ABSN program graduates?
"I know what online students are going to get out of this education. I'm thrilled to say that it is the exact same product we have produced for 111 years as a nursing school. They will be competent, caring, and knowledgeable. They will represent us well at Baylor, and will be great nurses for the rest of their lives."
Q2: What are some of the most important traits for a Distance ABSN student?
"I think determination is extremely important for an online ABSN student. You're going to get exactly the same nursing program as our traditional students. But you've got to get it done in one year and from home. So, it's an amazing thing that they are determined to move forward and willing to sacrifice for the sake of their degree. And then, if they are determined to move forward, we're just thrilled that they've chosen us."
Q3: How would you best describe the Baylor Distance ABSN students? 
"I have found that this group is just very brave and very determined. It's amazing that they move forward with their dreams when a lot of people would say, 'Why don't you just wait? We don't know what's coming tomorrow.' But they moved forward, they came, they're determined, and it's just great."
Learn more about Baylor's Distance ABSN program
Dr. Renea Powell
Image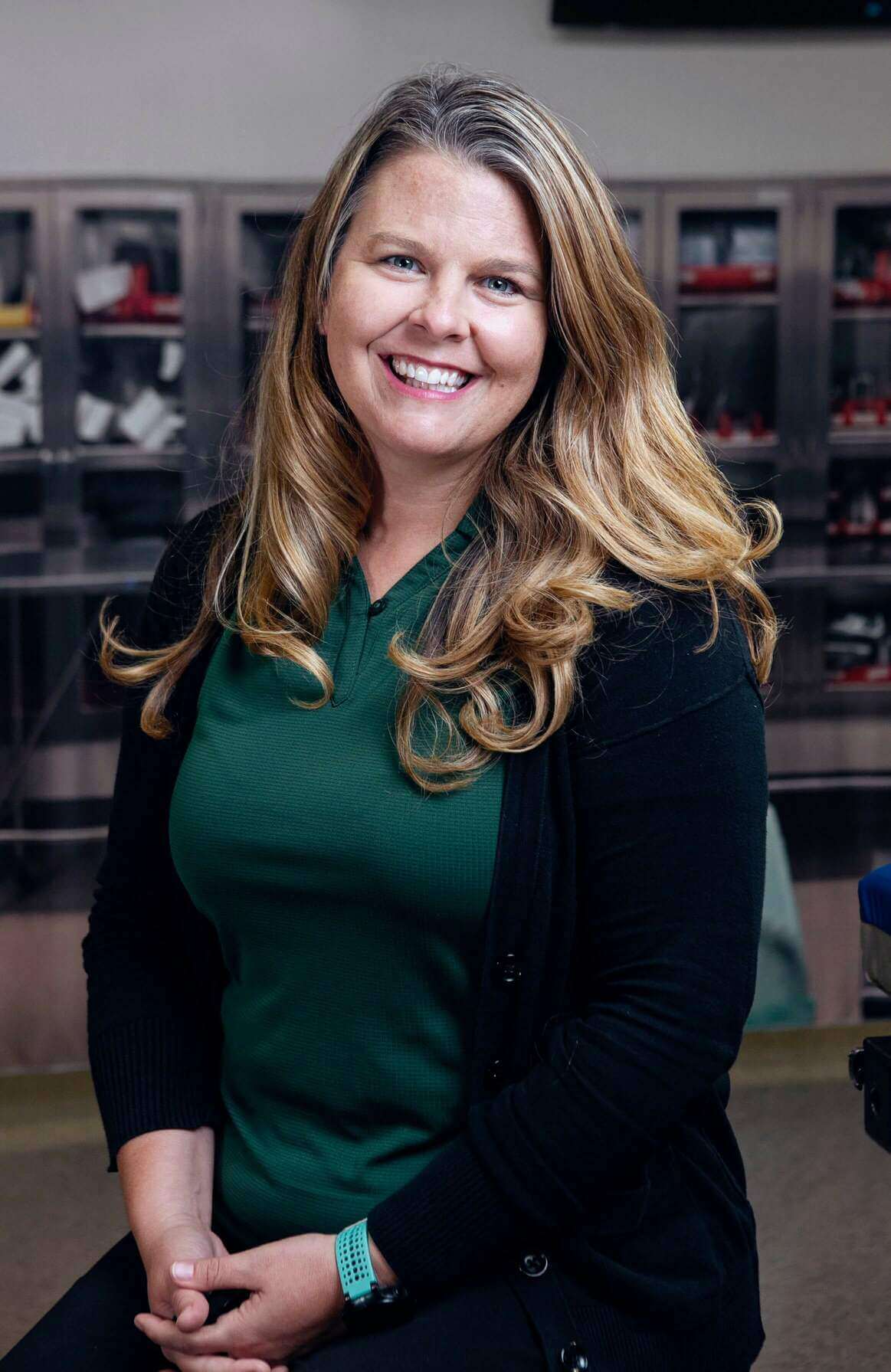 Clinical Assistant Professor, Baylor University Louise Herrington School of Nursing
Q1: How will Baylor's Distance ABSN program graduates impact their Texas communities?
"The Distance-Accelerated Bachelor of Science in Nursing Program track was created to reach a population outside the Dallas area. Our goal was to take the quality Baylor nursing education that we've provided for years and put [Baylor nurses] it into hospitals all over Texas (and eventually the United States). We believe that every patient deserves a Baylor nurse."
Q2: How are Baylor Distance ABSN students unique?
"Distance-Accelerated BSN students are unique in that they already have degrees in something else, so they're coming to us with life experience and all different backgrounds. Some of them have degrees in Art, some of them have degrees in English, Geology, Mathematics, or Biology. These students all bring a totally different perspective, but they still have that passion to learn to be a nurse. That passion is really what carries you through. And that's just not in nursing; that's in all walks of life. It's the passion that carries us through each day."
Q3: How would you describe the ideal Baylor Distance ABSN student?
"It's very important for students to want to learn and to be eager to learn. I also think they should have a passion for what they want to do. I think that being adaptable to what life throws at you is important in life, and also important in nursing school. New research brings about constant change, evidence-based practice, and so with that, you have to be willing to change. Students need to be eager, willing to change, adaptable, and just have a passion for the field of nursing."
Dr Karen Cotter
Image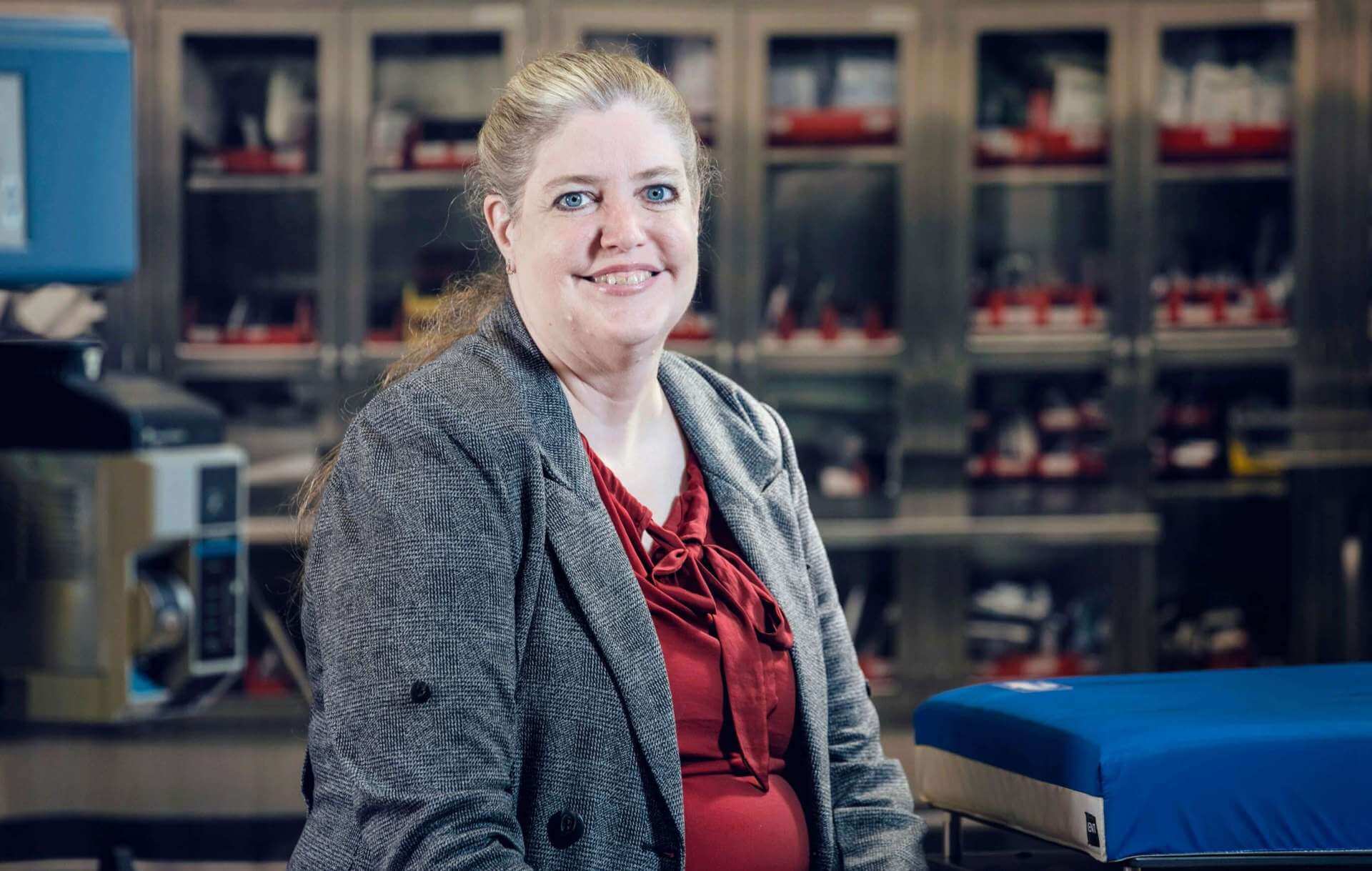 Associate Dean for Pre-Licensure Programs and Clinical Assistant Professor, Baylor University Louise Herrington School of Nursing
Q1: What do Baylor Distance ABSN students get out of the program?
"When I think about what students should get out of this nursing program, I think about the pragmatic things: learning all the skills related to professional nursing. But in addition to that, they gain thinking abilities and competencies, and the ability to touch their patients in a special way. Additionally, Baylor, being a Christian institution, instills the importance of the spiritual side of nursing care and taking care of the whole person beyond just their disease process."
Q2: How do Baylor Distance ABSN students compare with traditional BSN students? 
"As I've had the chance to meet online ABSN students over the time they've been in the program, they're similar to our campus students in terms of willingness to work hard and commitment to pursuing nursing as their career. I would say the ways that they're different is that they're not afraid to speak up for themselves, they ask good questions in terms of really understanding the intensity that we're expecting of them, and they're successful at it."
Q3: What would you say motivates the typical Baylor Distance ABSN student to start a new nursing career?
"I would say the type of person that would make a good student in our program would be someone that wants to become a registered nurse, right? That makes sense. But really it's someone that's committed to a career of service to others. As far as their background, it really varies. Maybe they're in the middle of a career in another field, and they want to try something different. They may have finished a degree in another program and then decided nursing was for them later on down the road. The motivation for these students is that they want to get through a nursing program efficiently in a short amount of time. Our job is making sure they get everything they need to be successful, not only on their licensure exam but also in their careers." 
Learn more about Baylor's Distance ABSN program
Align Your Knowledge and Skills to a More Fulfilling Career
The Distance Accelerated BSN program at Baylor University is a robust full-time program with a combination of teaching methodologies including interactive online courses, clinical site placements, and lab experiences.
Students are prepared to change career pathways and emerge as a registered nurse fully equipped to make a difference in the world of healthcare in one year. 
Program highlights include: 
A streamlined path to program completion in one year
Gain clinical experience working with underserved communities
Benefit from strong academics and a well-earned reputation
Learn nursing through a Christian worldview
Clinical placement support provided
Change your life and the lives of others