Baylor University has been recognized as one of the top educational institutions in the nation in 2022 by U.S. News & World Report. Additional rankings include:
Baylor University's BSN program is ranked No. 39 (Top 5%) in Best Bachelor of Science in Nursing
Baylor University is ranked in the top 20% of Best National Universities
Baylor University is ranked No. 20 as Most Innovative School
LHSON's Nurse-Midwifery program is ranked No. 21 as the Best Nursing-Midwifery program.
Additionally, for 2023, Niche.com ranked Baylor University as No.8 Best Christian College in America and Nursingprocess.org ranked Baylor's LHSON the #1 Best Accredited Nursing School in Texas.
Baylor's online graduate nursing programs allow actively practicing RNs to earn their DNP, and professionals with a completed bachelor's degree in a non-nursing discipline earn their ABSN.
Baylor is a highly respected traditional university that emphasizes faith, learning, and service, producing nurses that make an impact through practice, decision making, and exemplary leadership at every level.
Image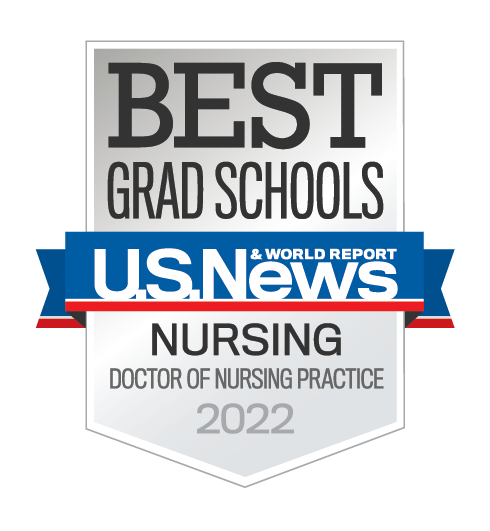 U.S. News & World Report
---
Featured in U.S. News & World Report for the 2022 Best Nursing Schools, ranking our DNP in the Top 10%.
Image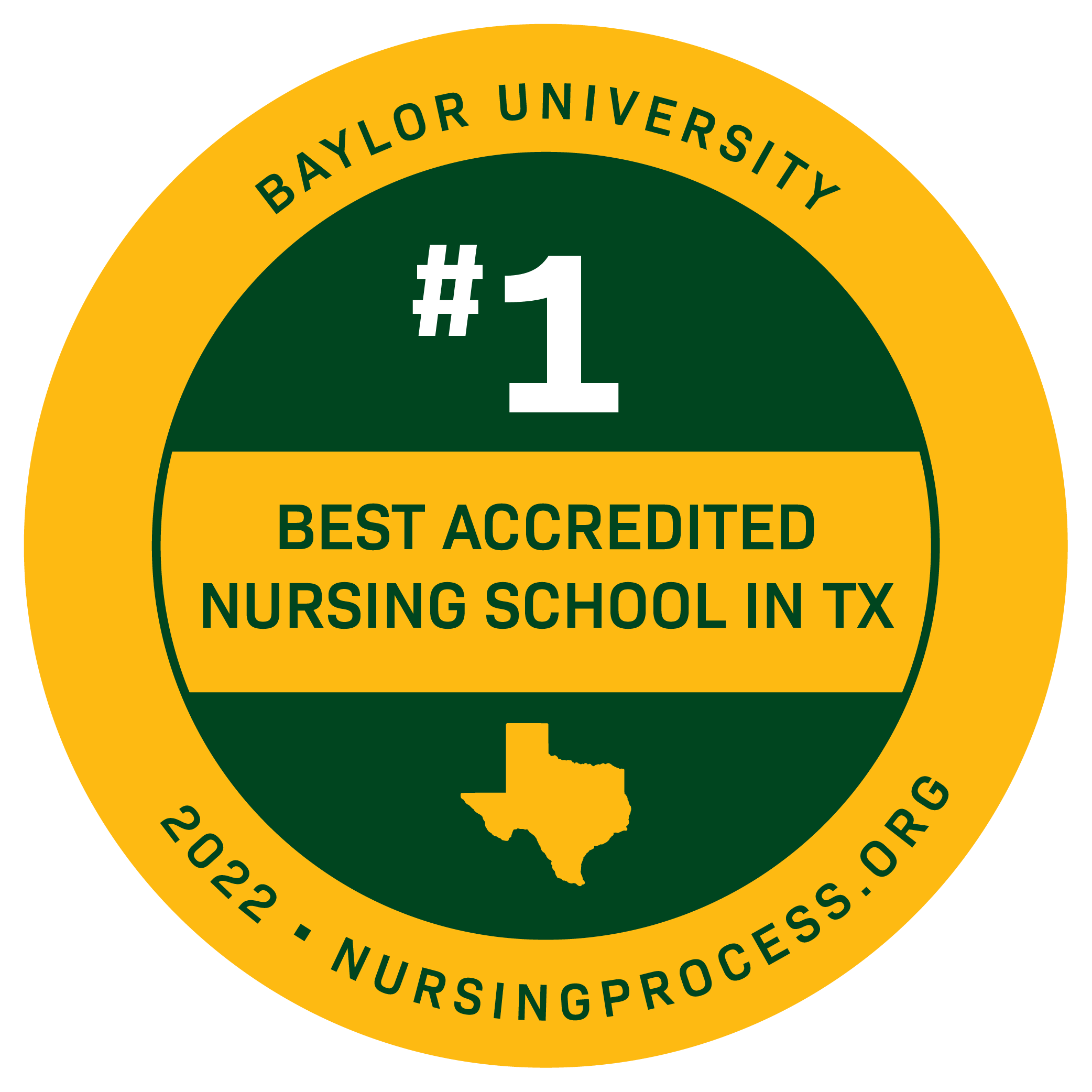 #1 Nursing College in Texas
---
Nursingprocess.org ranked Baylor as the #1 Best Nursing School in Texas.
Image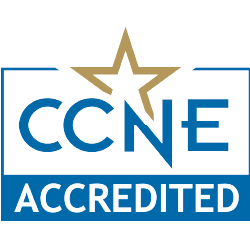 CCNE
---
We rigorously adhere to the accreditation standards established by the Commission on Collegiate Nursing Education (CCNE)**.