Image

Fill out the form.
Provide your information for a comprehensive digital guide. One of our Enrollment Advisors will reach out to ensure you received your guide.
Image

Schedule A Conversation
Don't have time right now? Fill out the form on this page to access your free program guide, and a Baylor admissions advisor will reach out to you at a time that works for you.
Image

Send Us an Email
We'll respond quickly with more information that will get the conversation started about your future at Baylor University Online. Get in touch with us at admissions@onlinenursing.baylor.edu
Baylor nurses are very caring, careful and detail-oriented. Lead, Learn and Serve; that's definitely what Baylor University is all about.
Mariah Sauceda | Distance ABSN Student
Image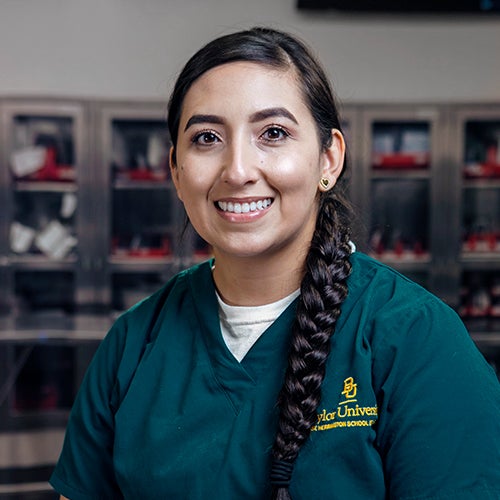 When you have a professor like Dr. Killingsworth who's able to really harness the technology, it makes for a really great experience.
Abagael Slattery | DNP Nurse-Midwifery
Image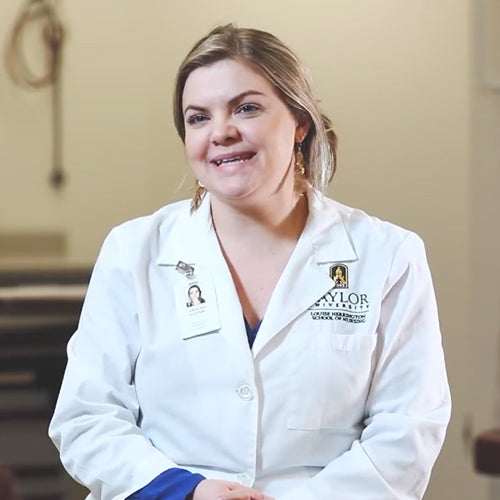 I knew Baylor was the right fit for me because they are holistically training providers in leadership, policy change, and preparing them for the entire role.
Rachel Carmichael | DNP-FNP
Image