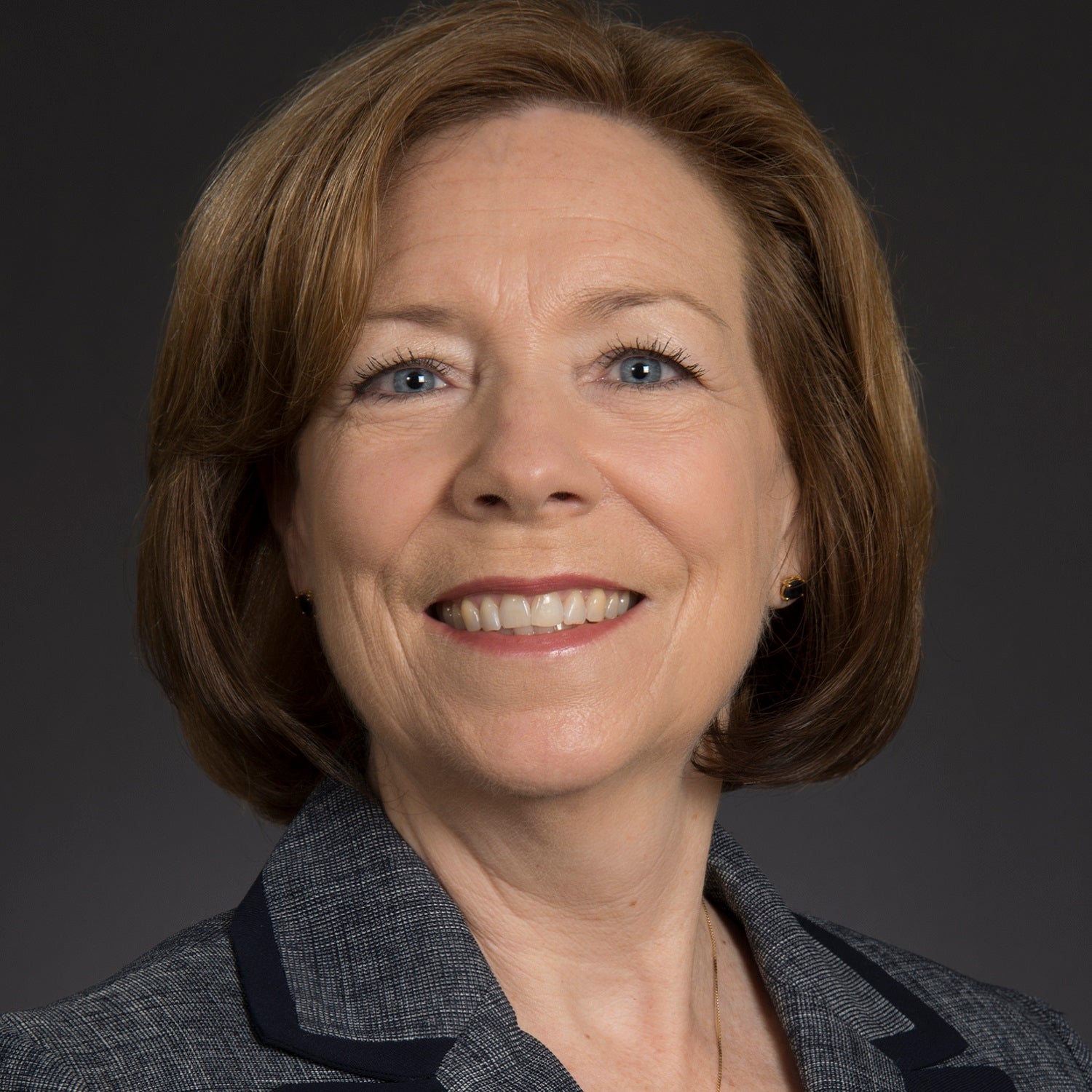 Welcome to the Baylor University Louise Herrington School of Nursing, a faith-based community with over 111 years of dedication in making a real difference in the world through the care and healing of others.
We think you will find our school is unlike any other in that we truly do consider ourselves called to prepare nurses through the integration of faith and excellent academics. Our caring faculty go above and beyond to help you succeed and develop as a professional nurse so that you can help others far into the future. All in all, this special calling to serve others through academic excellence results in qualities that are unique to a Baylor Nursing graduate … qualities that are instantly recognized and appreciated by patients, employers, and the community and exemplified in our school motto: Learn.Lead.Serve.®
Being a Baylor nurse means you strive to be the hands and feet of Christ for those who are hurting or in need of comfort. Our legacy of caring is blessed with the recognition we received by U.S. News & World Report for the 2022 Best Graduate Schools ranking our doctor of nursing practice program No. 60 among the top U.S. nursing schools, and our Nurse-Midwifery program No. 21. We are truly appreciative to our faculty, staff, healthcare partners, donors, and students and are so humbled by their collaborative support.
Here at Baylor, we believe that everyone at some point in his or her life needs a competent and caring nurse. Right now, the need for caring and compassionate nurses and especially nurse leaders have never been greater. We hope you will find a home here at Baylor to pursue a Distance ABSN, Online Doctor of Nursing Practice (DNP) - Executive Nurse Leadership, or an online Doctor of Nursing Practice degree as a Family Nurse Practitioner, Neonatal Nurse Practitioner, Nurse-Midwifery, Pediatric Nurse Practitioner or Adult-Gerontology Acute Care Nurse Practitioner.
Thank you for visiting the Baylor University Louise Herrington School of Nursing. We look forward to getting to know you better as your nursing education and career grows.
Sincerely,
Linda Plank, PhD, RN, NEA-BC
Dean and Clinical Associate Professor