Baylor University is a private Christian university and a nationally ranked research institution. With more than 176 years of educational excellence, Baylor University enjoys high standing among many national rating services that evaluate the quality of education, research activity, affordability, value, and academic excellence.
Recent rankings and recognition for Baylor University and the Louise Herrington School of Nursing are listed below.
Baylor University Rankings
Image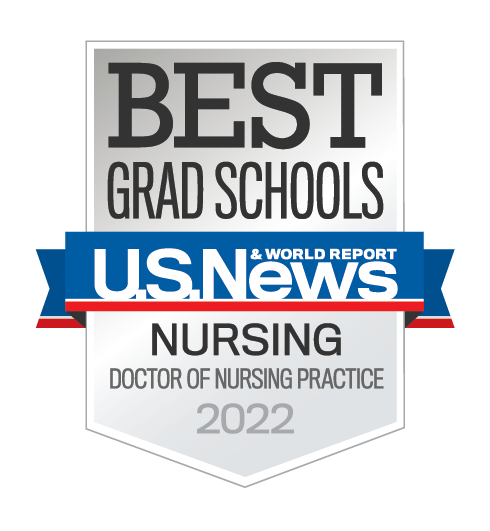 U.S. News & World Report
---
Featured in U.S. News & World Report for the 2022 Best Nursing Schools, ranking our DNP in the Top 10%.
Image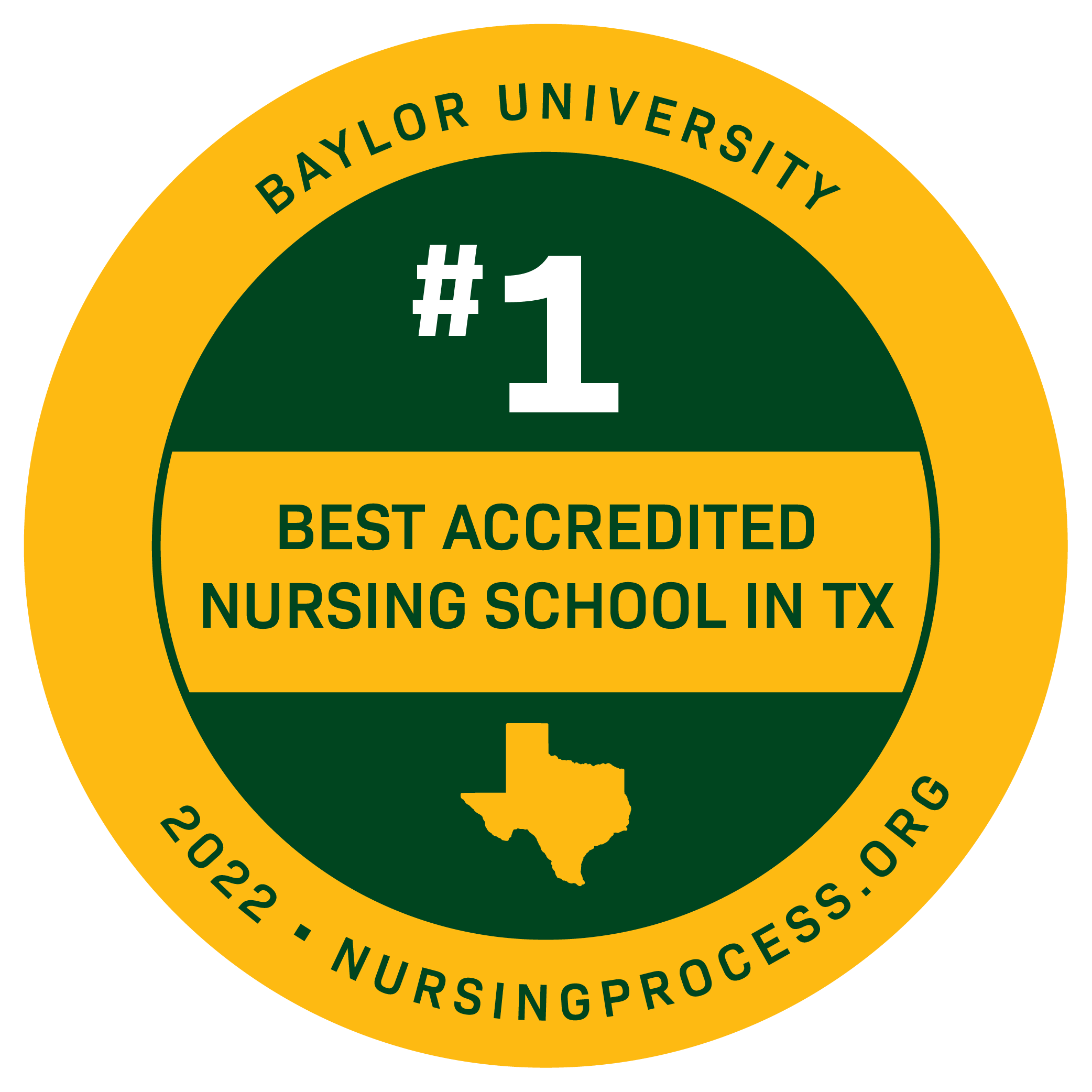 #1 Nursing College in Texas
---
Nursingprocess.org ranked Baylor as the #1 Best Nursing School in Texas.
Image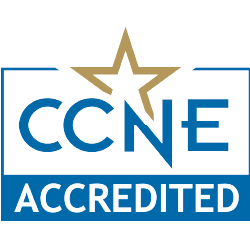 CCNE
---
We rigorously adhere to the accreditation standards established by the Commission on Collegiate Nursing Education (CCNE)**.