Why Do Nurses Like Baylor University's Online DNP Programs? Here's What Our Students Say
Image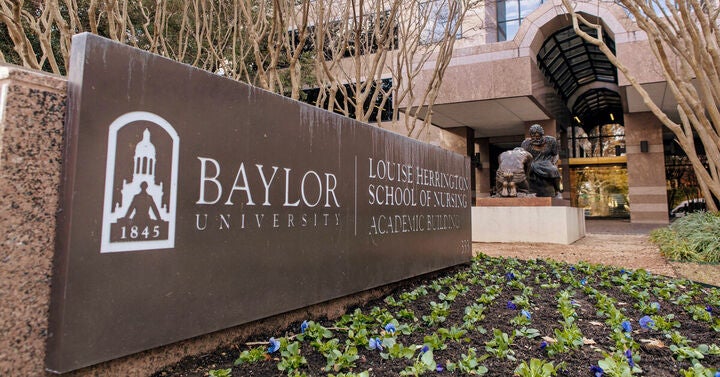 There are all kinds of reasons why nurses choose Baylor University's online Doctor of Nursing Practice program. Some are attracted by our reputation, others by the Christian values we live by, still others by our dedicated faculty or student support services. 
We asked some of our current online DNP students to tell us what shaped their decision to enroll. Here's what they had to say. 
Responses may have been edited for clarity and length. 
Lucinda Bush, DNP-FNP Student
Image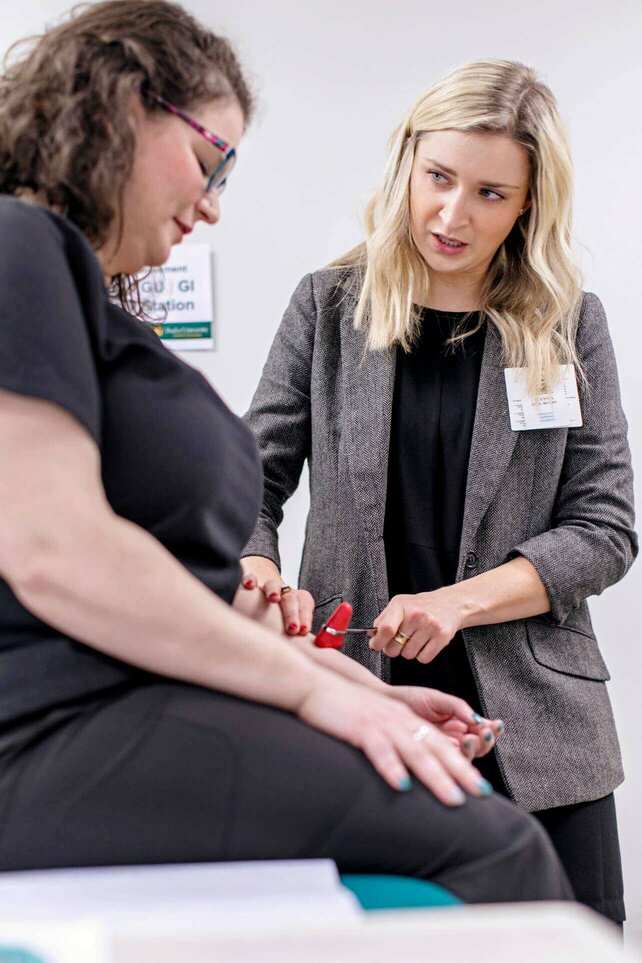 "I immediately knew after I started working with some of the coordinators here that I wanted to be at Baylor. I had applied to a few different programs and just the warmth and inviting nature of Baylor set itself apart from any other program. I felt like they were immediately behind wanting me to be successful and wanting me to be a part of their program. It was a very welcoming environment here, even through the recruitment process."
Brianna Sanderson, DNP-FNP Student 
Image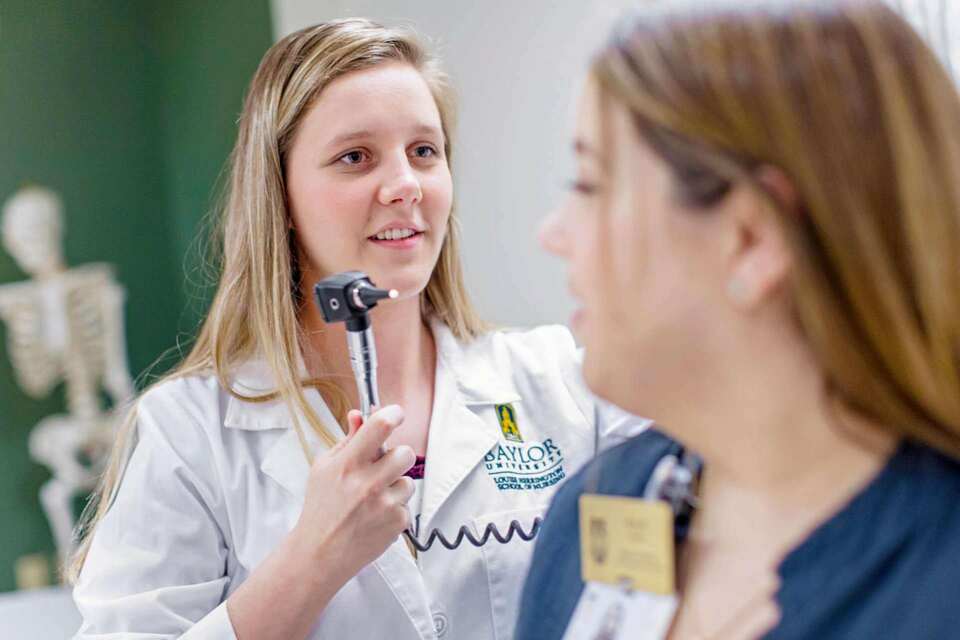 "What I liked about Baylor was the Christian basis for a lot of the classwork. Being a Christian, I wanted something that would be accommodating to my faith, and they've been really great about it. A lot of my teachers have been very understanding about me not wanting to study or turning in assignments on Sundays and they share excellent thoughts and incorporate teachings of Jesus Christ in all of my classes. I've always felt like I was able to share my faith in all my posts online, I just love that so much. They've fulfilled and gone beyond my expectations.
Also, I wanted to have that name recognition of Baylor. So when I tell people where I graduated, they will know it and say, 'Oh, yeah, that's a good program'."
Learn more about Baylor's Online DNP programs
Krupa Patel, DNP-FNPStudent 
Image
"Baylor University was my first choice because they have a very big emphasis on servant leadership and giving back to the community. That was a really big incentive for me. The faculty we work with are always there for us and are easy to reach, so that was a very big plus for me too."
Abagael Slattery, DNP Nurse-Midwifery Student 
Image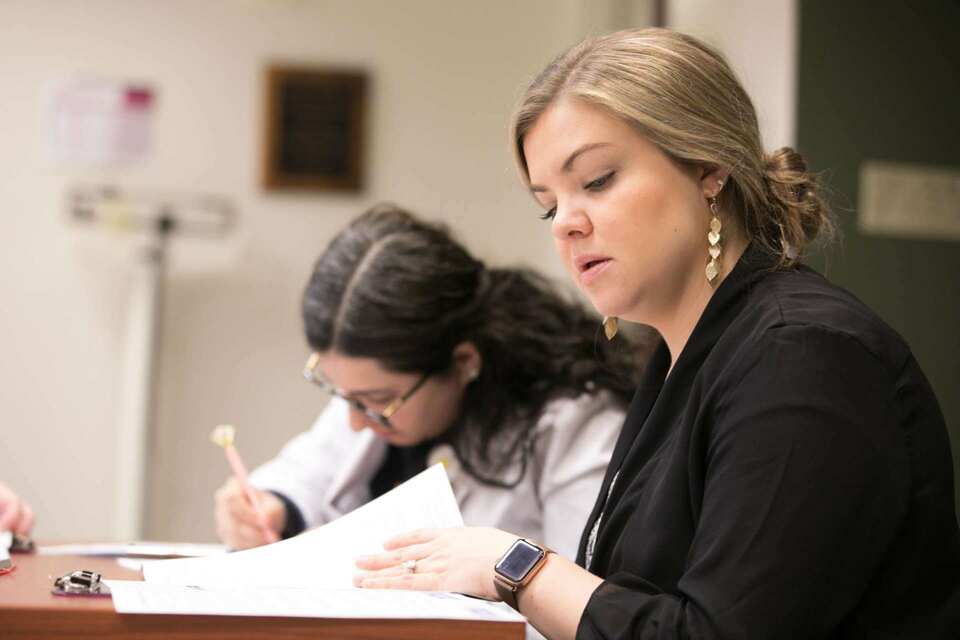 "I knew I wanted to gain nursing experience while completing my DNP, so I was looking for a program with flexibility. Because Baylor's program was online, I could be living my life and also completing my doctoral education at the same time. It seemed like the right fit for my life.
I also looked at rankings online, and Baylor's DNP in Nurse - Midwifery was ranked in the Top 10, so I knew it was a well-recognized and credible program." 
Rachel Carmichael, DNP-FNP student
Image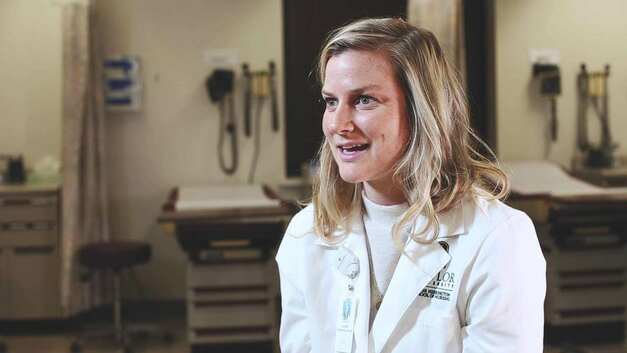 "I knew Baylor was the right fit for me because I felt like visions aligned with the type of equipping and training I wanted to receive. I specifically wanted to do the Doctorate Program because I love the fact that there's more clinical hours, more training. With Baylor's DNP program, they are not just preparing nurse practitioners for the physiologic role that they will play as a provider, but holistically training providers in leadership, in policy change, and preparing them for the entire role they will face when they're out in practice.
Also, the fact that Baylor had an online program was extremely attractive because I work full-time and also serve. It would be very difficult to go to classes day in and day out, so I was very thankful for the online opportunity."
Learn more about Baylor's Online DNP programs
Anum Zindani, FNP-DNP Student 
Image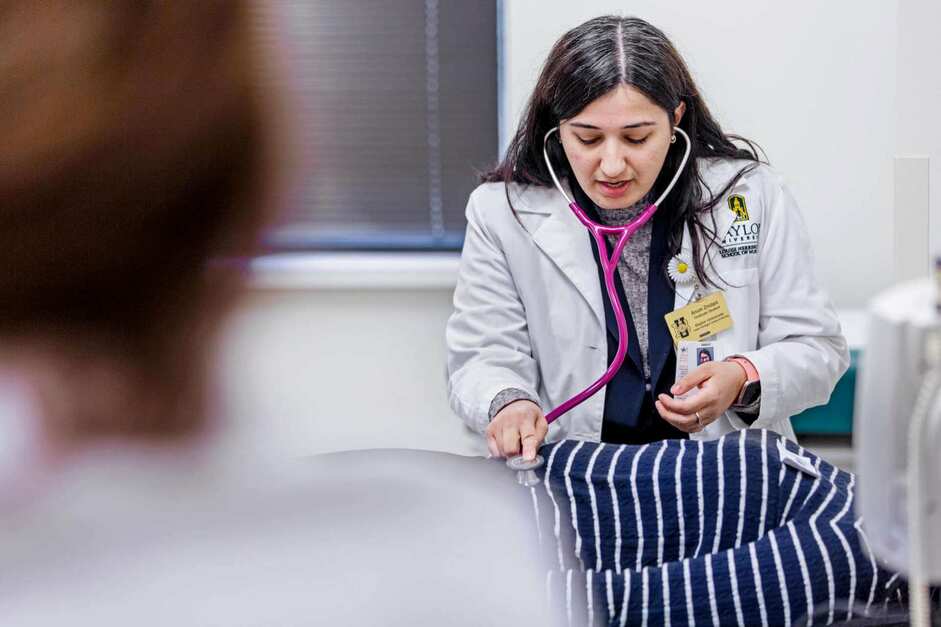 "Honestly, it was the research aspect of the program. I am interested in trying to find those evidence-based treatments to help improve a patient's health outcome. Being a faith-based institution, and then online, also helped." 
Catherine Winn, DNP-FNP student 
Image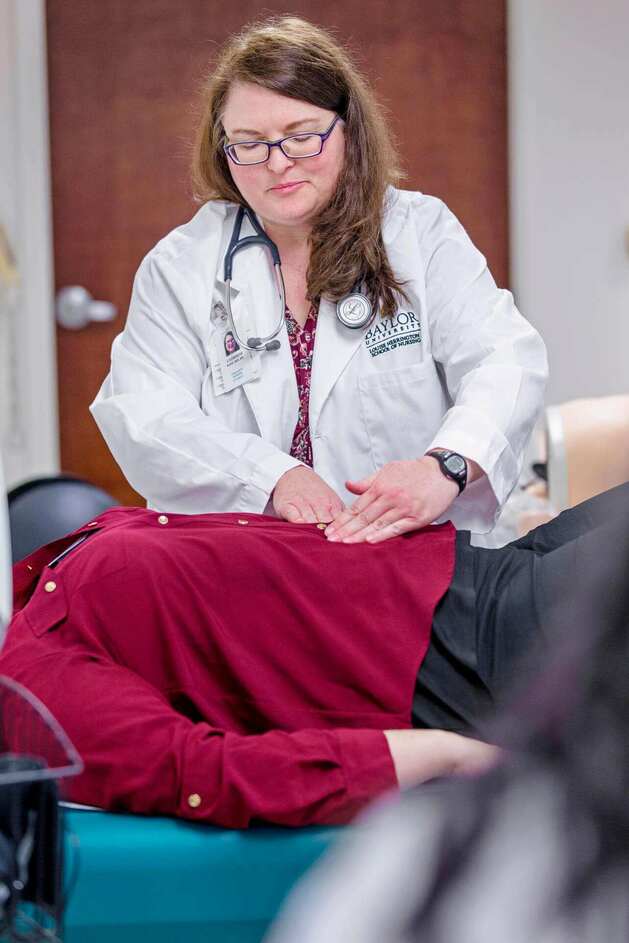 "Baylor's faith-based mission was one of the primary reasons I decided to explore my DNP Family Nurse Practitioner at this institution. 
Another reason Baylor stood out to me is that they had a special focus in their clinical placements. I want to walk out and be able to enter the clinical world with competency and just share the love of Christ through the medical profession.
Baylor has a long history of exceptional nursing education, it's one of the oldest schools in the nation, and the philosophy of 'Learn, Lead, Serve,' aligns well with my life goals. I strongly want to work with underserved populations, probably in a rural area, and I feel like Baylor had a really good pulse on working with the underserved." 
Learn more about Baylor's Online DNP programs
Saidara Eribo, DNP-FNP Student
Image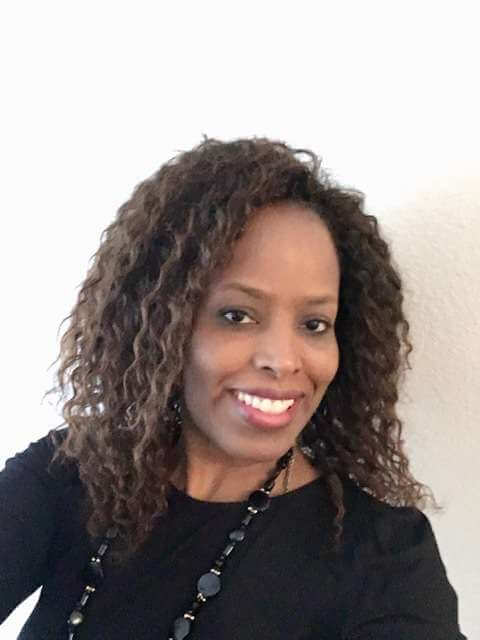 "I chose Baylor for my DNP-FNP degree because the university has an exceptional academic reputation, which captured my interest. Also, the program is online and is a good fit for my family and my work schedule."