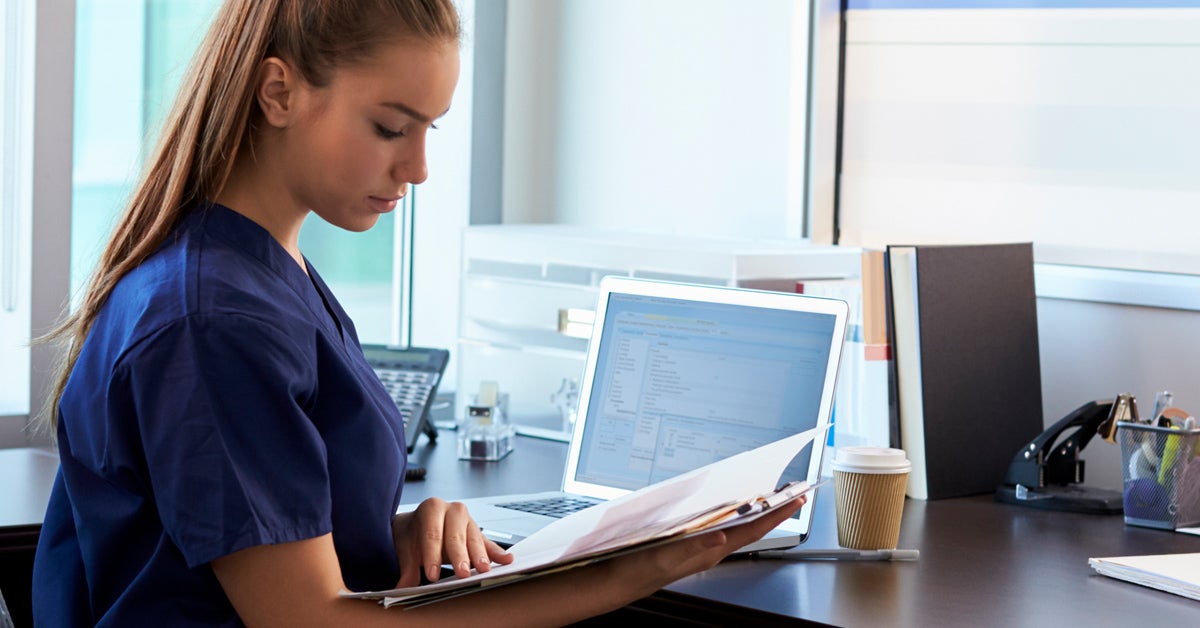 A Master of Science in Nursing and a Doctor of Nursing Practice are both graduate nursing degrees, however the differences between them involve the required length of study and career outcomes. MSN nursing degrees can lead to nurse management or clinic management roles, whereas the DNP is a terminal degree in the nursing field that prepares healthcare professionals for nursing leadership in a variety of specializations.
Nursing is a career that can lead to many different opportunities with the right education. Some nurses begin in a diploma program, and others obtain an associate's degree from a community college. Some choose to invest in a bachelor's degree right from the start. Regardless of how a nurse begins their journey, continuing their education is the path to finding their ideal nursing career niche. The evolving healthcare system demands the highest level of scientific knowledge combined with expert practice for optimal patient outcomes. Advanced nursing education is almost a requirement in today's ever-changing and complicated healthcare environment. It is no longer a question of necessity, but more of a matter of which degree will be most beneficial.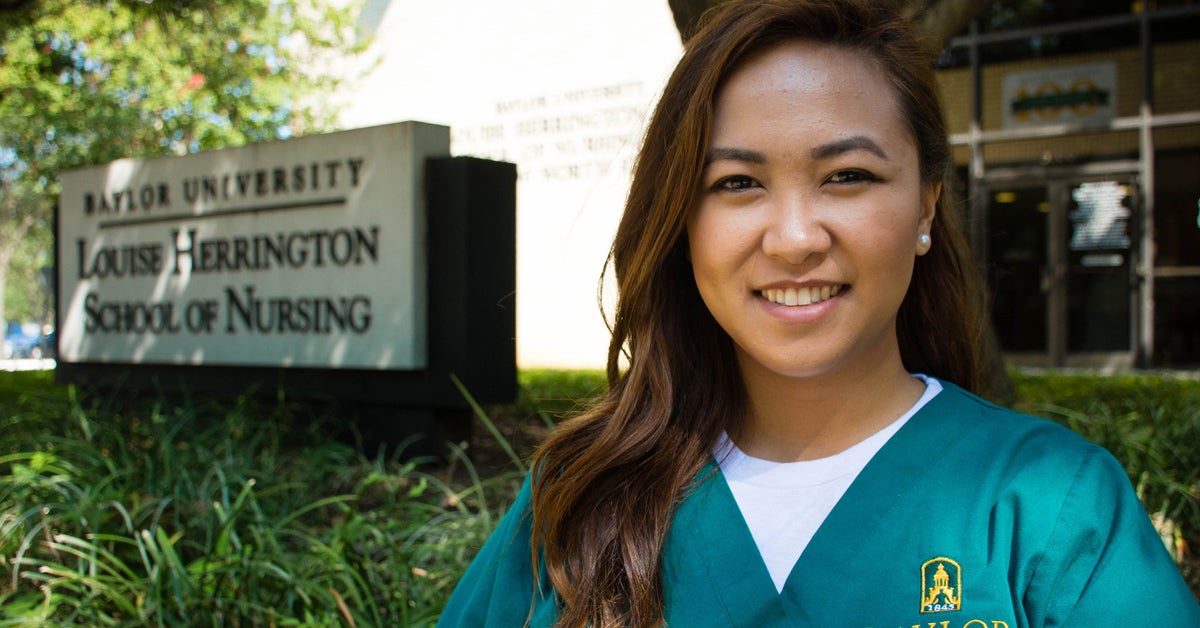 Benefits of an MSN Degree
Many nurses have advanced Master's Degree in Nursing (MSN). Specialized nurses have prescriptive rights in addition to assessing, diagnosing, and treating patients in their certification specialty. Nurse practitioners can work independently of physician supervision in some states. Nurse practitioners work in just about every area of healthcare and the need for qualified practitioners is expanding in all of the following areas:
Family Nurse Practitioner
Psychiatric Nurse Practitioner
Geriatric Nurse Practitioner
Nurse Educator
Nursing Leadership
Coursework includes advanced nursing theory, management, research, social sciences, physical science, clinical practice, nursing informatics in addition to advanced nursing theory. Nurses with Master of Science in Nursing degrees can work as nurse practitioners, nurse educators or in leadership roles such as through Baylor University's online MSN in Nursing Leadership & Innovation.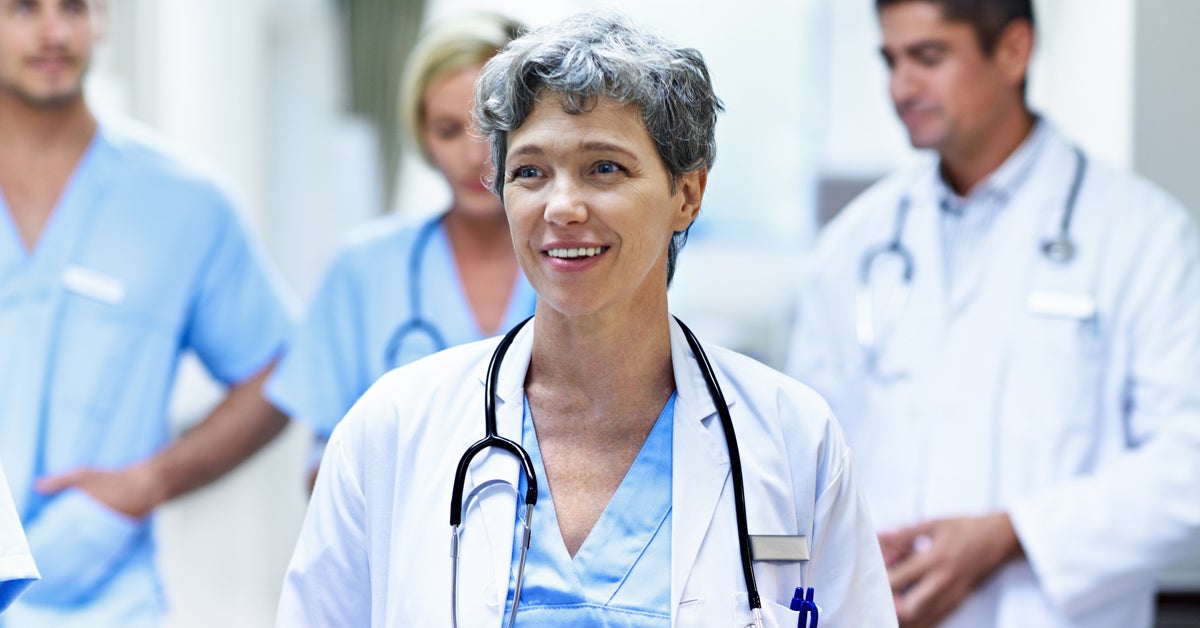 Why A Doctorate?
The DNP is the pinnacle of nursing degrees, and graduates are well-equipped to bring the science and art of nursing to current practice. While an MSN requires a 2-3 year commitment beyond BSN preparedness, the DNP adds additional year(s) of education which prepares nurses for leadership positions. Doctor of Nursing Practice curriculums builds on traditional master-level programs by including coursework in evidence-based practice, systems leadership, and quality improvement. The AACN's Position Statement called for nursing leadership to have a base doctoral degree for all candidates.
Nurses stay on the frontlines of patient care and are at the leading edge of healthcare advancement. Nurses comprise the most substantial number of healthcare professionals, and their collective voices and expertise is essential in keeping healthcare patient-centered.
Less than 1% of nurses in the United States have completed doctoral level education. The DNP is the gold standard in nursing and has been on the ACCN's radar for many years. In 2004, the member schools associated with the American Colleges of Nursing (AACN) voted to change the educational preparation required for advanced practice nursing from a master's degree to a doctoral degree by 2015 in the "Position Statement on the Practice Doctorate in Nursing." The suggested change has not occurred yet, but the endorsement remains.
Other healthcare professions already offer or require practice doctorates, including:
Medicine (MD)
Dentistry (DDS)
Pharmacy (PharmD)
Psychology (PsyD)
Physical Therapy (DPT)
Audiology (AuD)
Nursing as a profession continues to aspire to excellence, and that is ultimately the transition to the DNP for leadership, educators, and innovators whether as a Family Nurse Practitioner, Neonatal Nurse Practitioner or Nurse-Midwife.
Healthcare is a whirlwind of change on even the calmest days. There is a nursing shortage, and the aging baby boomer population compounded by health care reform has contributed to the need for advanced practice nurses.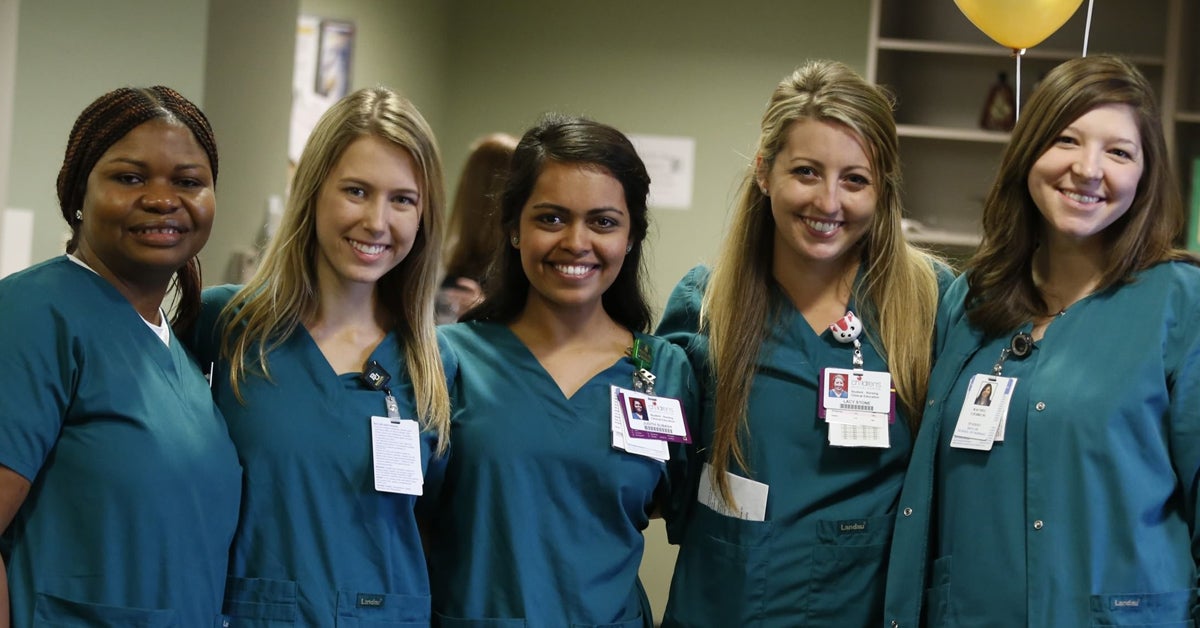 The Need for Highly Qualified Nurses at All Levels
The Bureau of Labor Statistics reports the projected job growth for highly qualified nurses is 35% due to a combination of factors. Lack of qualified nurse educators contributes to the nursing shortage caused by the combination of other factors.The lack of adequately prepared nurses to lead the charge into nursing's future creates a cascade of consequences that in turn impact patient outcomes. Nurses committed to advocating and representing the nursing profession must look to the future and commit to learning what is necessary to lead the charge.
Although 2015 has come and gone, the AACN's position on the DNP as the gold standard for nursing leadership and education has not changed.
For those interested in an online DNP degree program, Baylor University offers two options - a BSN to DNP which involves three years of study, or a Post Masters which can be completed in even less time.