Why an Online DNP Program Makes You Competitive
Image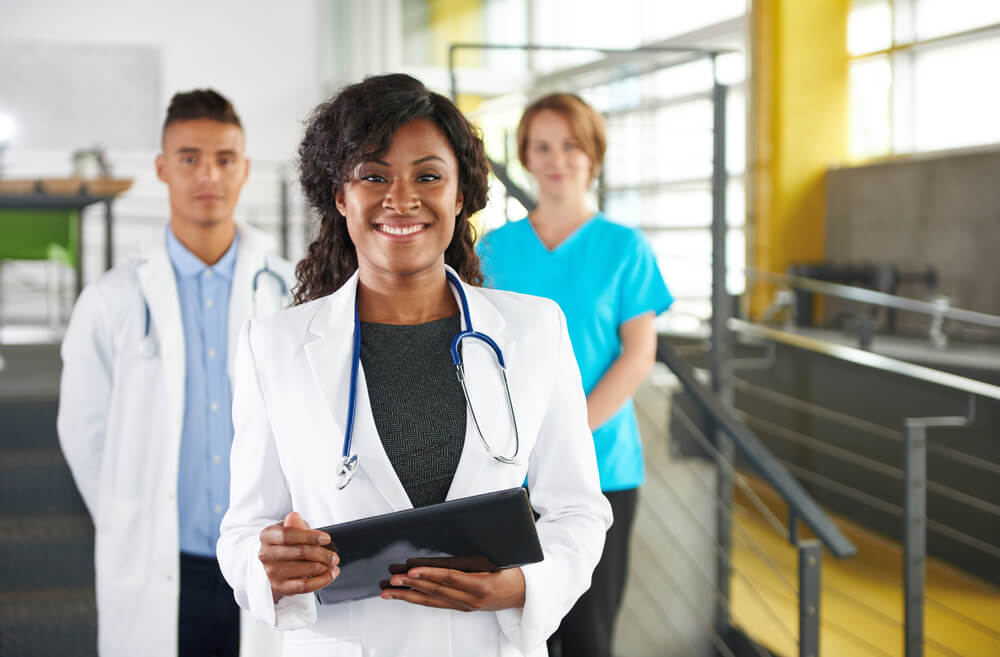 There are many opportunities for nurses prepared for leadership positions, and an online DNP program (Doctor of Nursing Practice) degree is increasingly beneficial in the healthcare arena. Many nurses are considering advanced education, but already have good jobs in a profession they love. A doctorate can sound challenging as well as time-consuming. However, online DNP programs can help make getting a DNP a real possibility.
What is the Demand for DNPs?
According to The American Nurses Association, by 2022 there will be more than 100,000 available RN positions added per year. With more than 500,000 seasoned RNs anticipated to retire by 2022, the U.S. Bureau of Labor Statistics projects the need for 1.1 million new RNs to avoid a nursing shortage.
The Nurse Journal cites the several factors driving the need for DNPs:
A lack of primary care physicians
Nurses being recognized as key members of the healthcare team
Increased demand for primary care
Increased need for leadership in outpatient centers
Need in rural areas
Higher demand for academics
Increased need for specialized knowledge
The need for leadership in nursing specialties and the growing complexity of the healthcare field must also be taken into consideration. This includes neonatal nursing, nurse-midwifery, and the family nurse practitioner to name a few.
Learn more about Baylor's Online DNP programs
Will a DNP Make Me More Competitive in the Job Market?
According to doctorofnursingpracticednp.org, the average annual salary of a DNP was $97,452 in 2013. The US Bureau of Labor Statistics indicated that as of May 2015, DNP-prepared nurse practitioners earned $135,830 on average, and certified nurse-midwives with a DNP made an average $132,270 annually. Jobs are available in most geographical areas giving someone with a DNP plenty of professional options.
Knowledge and Skills
Completing an online Doctor of Nursing Practice program will put you at the top of the nursing field. Not only will you become more knowledgeable and skilled in your specialty area but you also can become a thought leader. In Baylor's program, graduates are prepared as exemplary leaders and transformative DNPs who can innovate, provide care to underserved populations, implement new treatment methods and improve patient outcomes for individuals, families and entire communities.
A Doctor of Nursing Practice joins a body of leaders who are critically needed in the healthcare arena. The Nurse Journal States "... earning a Doctor of Nursing Practice is one of the best options for those who want to reach the pinnacle of their career and earn a higher salary than is normally possible."
Learn more about Baylor's Online DNP programs
Take the Next Step
There is a clear path to obtain a high level, well-salaried position and the opportunity to rise to the top of an organization or nursing specialty. There are online DNP programs and scholarships that make it possible to get there. Contact us to find out more.