Nursing Grad Granted Fulbright Scholarship to India
Image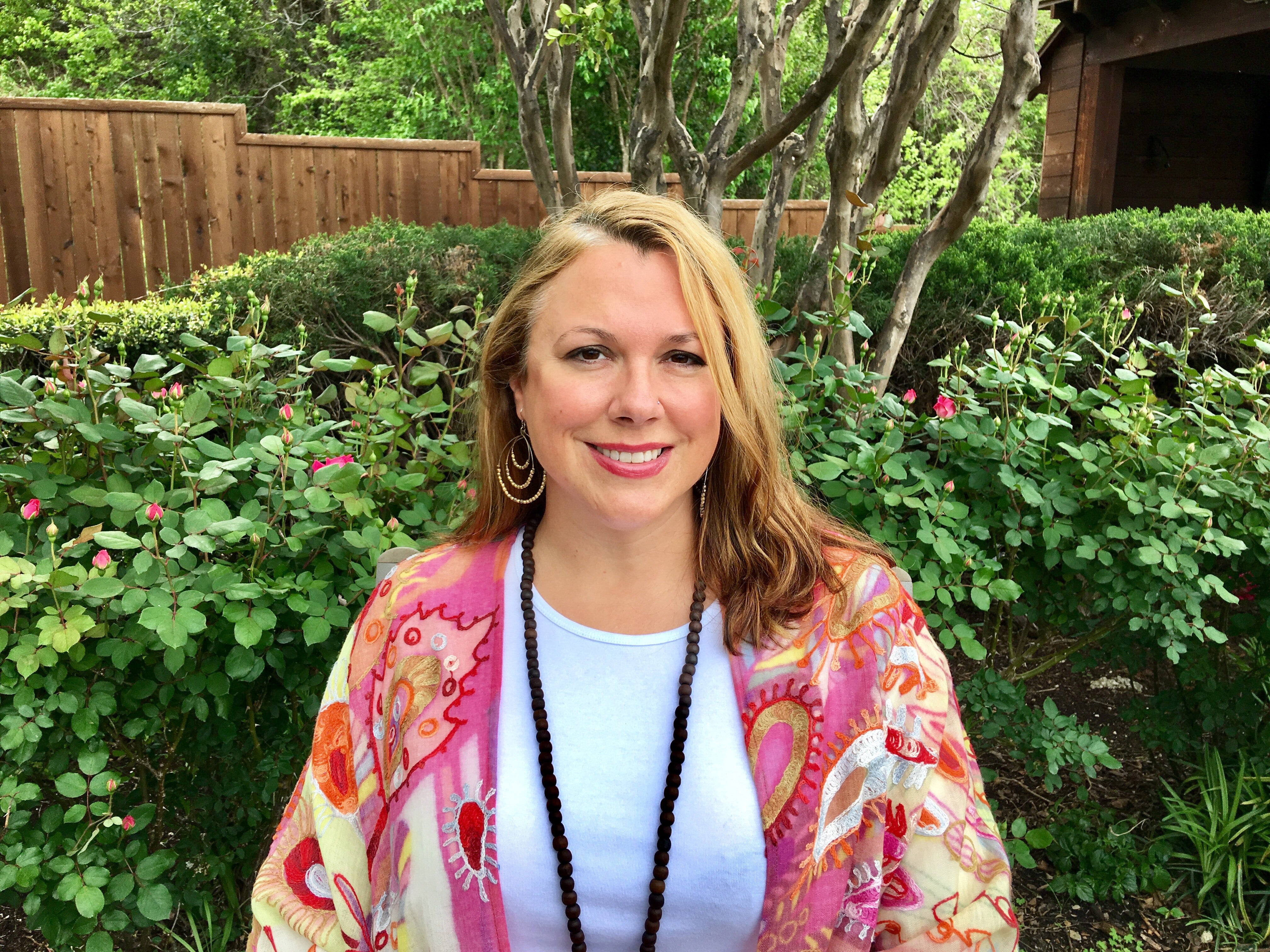 Baylor University's nursing programs are consistently ranked among the best in the country. This is due to the steadfast commitment of its faculty and administration to develop exceptionally well trained nurses that are equally steeped in their spiritual connection such that they can focus their practice on the humanity of the profession. The curricular and collegial emphasis on wanting to help those in need and seeking the best medical solutions for the individual patient set Baylor University's campus and online nursing program graduates apart from their peers as leaders in their profession.
A testament to this outstanding quality is recent graduate Amanda Ward Braswell, whose commitment to care and stellar academic credentials contributed to her selection as a recipient of a Fulbright grant for her proposed research project in India. One of only three Fulbright recipients this spring semester, Braswell joins an illustrious cohort of heads of state, university presidents, leading scientists, and more who have achieved the prestigious honor.
Established in 1946, the Fulbright program is government-sponsored exchange program designed to foster greater international awareness and engagement between United States citizens and various cultures abroad. Selection is highly competitive and is based on the merits of the applicant's proposed research project, which, for Braswell, will take her to Bangalore, India this fall. Currently a registered nurse in the Medical City Dallas Bone Marrow Transplant unit, Braswell will soon relocate to the campus of Bangalore Baptist Hospital - Rebekah Ann Naylor School of Nursing (BBH/RANSON) to work with the vast populations of the massive slum town, DJ Halli.
Braswell's arrival in Bangalore will not be her first visit but rather signals her return, as she was introduced to the city and the plight of its poorest people while participating in a 2017 mission trip with two Baylor University faculty and several other colleagues from the Louise Herrington School of Nursing. Tasked with educating local residents about the proper way to execute intravenous punctures to minimize infection, Braswell and her colleagues embraced the opportunity to develop their teaching skills while also offering critical assistance to a substantial pool of several hundred nurses. During that same visit, Braswell had the opportunity to visit DJ Halli and to witness firsthand the challenges that face the slum's residents.
Wanting to make a difference with her nursing credentials and inspired by the generous work of the mentoring faculty who had initiated the mission trip, Braswell returned from her week-long journey with a seed planted for her next professional growth step following completion of her degree. "That week changed my life in a way," she shared in an interview, continuing: "I never realized how impactful research could be . . . for low-income communities and communities with vulnerable populations. . . . There is so much work to be done in India." Thanks to Braswell's determination, she will have a chance to make a difference in these very same communities that resonated so deeply with her a year ago.
While having the support of the Fulbright scholarship, Braswell hopes to dedicate her research to studying local perceptions and practices relating to diet and cardiovascular disease. The largest cause of death in the country, cardiovascular disease can be prevented if the right diet and healthcare regimen is put in place, so Braswell hopes to investigate what barriers might be in place and seek ways in which these high rates of disease might be mitigated. It is a research plan that is ambitious in scope, but Braswell is spurred on by her Baylor University faculty mission mentors, Drs. Shelby Garner and Lyn Prater. As Braswell shared: "I am inspired by both of [Drs. Garner and Prater's] contributions to nursing research in India. I am inspired by the way that they put other people before themselves and the sacrifices they make to mentor students, while molding us into the best nurses that we are capable of becoming." Braswell will hopefully carry that inspiration forward during her time on the BBH/RANSON campus.
Only two years ago, Braswell was finding her professional path. Having graduated from high school in 1996 and completed preliminary coursework toward a nursing degree at Dallas County Community College, she joined Baylor University's nursing program in January 2016. Now she is off to India and hopes, upon her return to Dallas following the completion of her Fulbright period, to publish her research and then start looking into graduate programs. Baylor University's nursing program not only afforded Braswell the opportunity to get back on track with her education, but it also offered her the chance to embrace another part of the world and to use her skills as a caregiver to experience the truly wondrous feeling of helping the people who need it the most. Baylor University's nursing program helped Braswell to see how she could do the most good and now, thanks to her achievement of the Fulbright grant, she can do it.
Baylor University's Louise Herrington School of Nursing offers both undergraduate programs on campus including a BSN Traditional and FastBacc® as well as graduate online programs including Doctor of Nursing Practice with tracks in Neonatal Nurse Practitioner, Family Nurse Practitioner, and Nurse-Midwifery.