The Importance of Being a Neonatal Nurse Practitioner
Image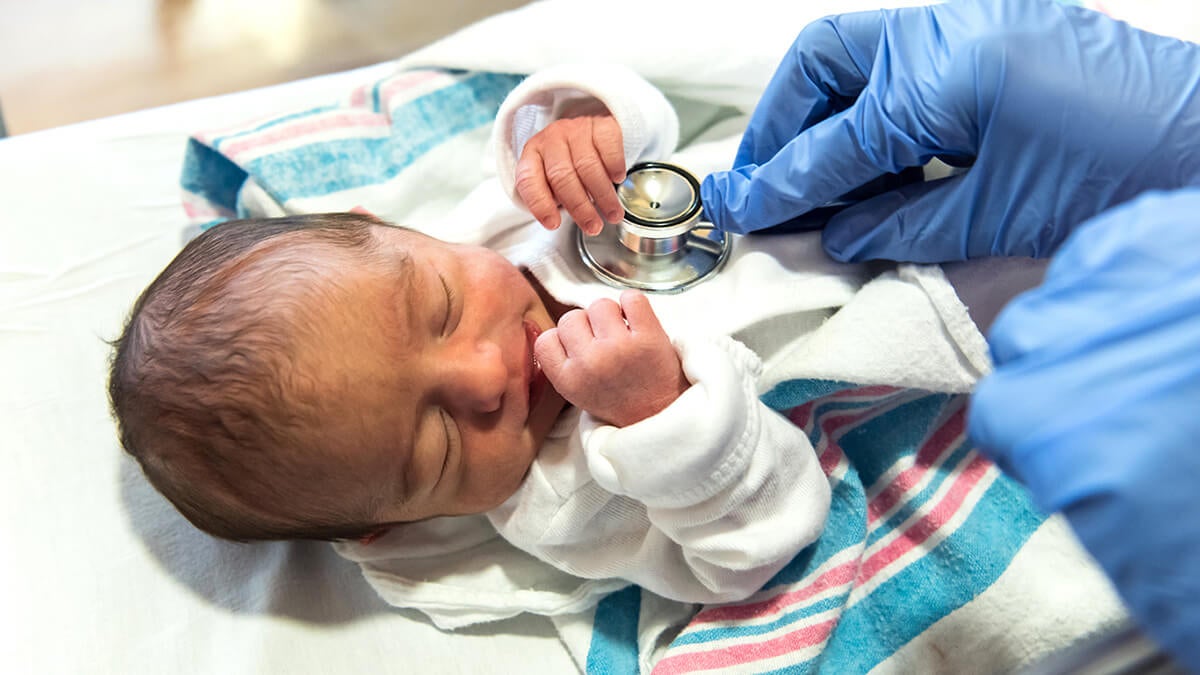 Neonatal nurse practitioners (NNP) are an intrinsic part of a newborn's care. They care for premature and sick newborns in neonatal intensive care units (NICU), delivery rooms, and emergency rooms. They are the link between the doctors and families of the newborns in times of extreme stress. They offer support and strength to patients' families during intensive neonatal and postpartum care. A focused, dedicated, and advanced training in this field is the key to success. Schools like Baylor's Louise Herrington School of Nursing Online offer a comprehensive education for future NNPs.
What is the difference between a neonatal nurse and a neonatal nurse practitioner?
Neonatal nurses are registered nurses who are skilled in caring for healthy newborns. Neonatal nurse practitioners (NNP) are advanced practice nurses who care for newborns in need of specialized attention. If you are passionate about working with newborns and want to do more, consider becoming a neonatal nurse practitioner. It has its intense moments, but it is also an incredibly satisfying profession. This video demonstrates the difference NNPs make in the lives of children and their families. It also shows how passionate they are about their work.
What do NNPs do?
NNPs often serve as primary caregivers to neonates. The term neonatal refers to newborns in the first 28 days of life. This is a crucial time for babies and they need constant care and attention. They suffer from myriad issues to premature birth, respiratory distress, low birth weight, heart and congenital abnormalities among other disorders. These premature or ill newborns need specific, focused care that a NNP can provide.
NNPs work under the direction of a neonatal fellow or neonatologist. Their duties include performing essential diagnostic tests, monitoring specialized neonatal equipment, dispensing medications, ensuring proper feeding and basic care. It also involves providing education and support to patients' families. In short, they assume total responsibility for their patients. Most of all, it is their passion that makes such a difference in the lives of the children they serve. This video by the National Association of Neonatal Nurses best explains their love for neonatal nursing.
Neonatal nurse practitioners need an advanced level of education to reach this position. The first step is to obtain an RN license and working as an active RN for a few years. This provides them with the hands-on and fundamental training in nursing.
Learn more about Baylor's Online DNP-NNP program
How to become a neonatal nurse practitioner?
If you are considering a neonatal nurse practitioner school, look for a program that is known for its exemplary graduates. Baylor University's Louise Herrington School of Nursing offers an online Doctor of Nursing Practice Neonatal Nurse Practitioner track, that creates nurses who impact the lives of neonates and their families.
It offers options for both actively practicing RNs with a BSN or those that currently hold a master's degree who are looking for the education and the integration of faith, that will help them become the NICU nurse that they dreamt of being. It prepares them for the daily challenges they will face in the ER and NICU. Along with their medical knowledge and nursing expertise, they also need exceptional communication skills.
For more information on how you can gain the holistic skill set necessary for this advanced practice role and lead change through practice, visit our Online DNP NNP page.