How DNP-Prepared Nurses are Shaping the Future of Healthcare
Image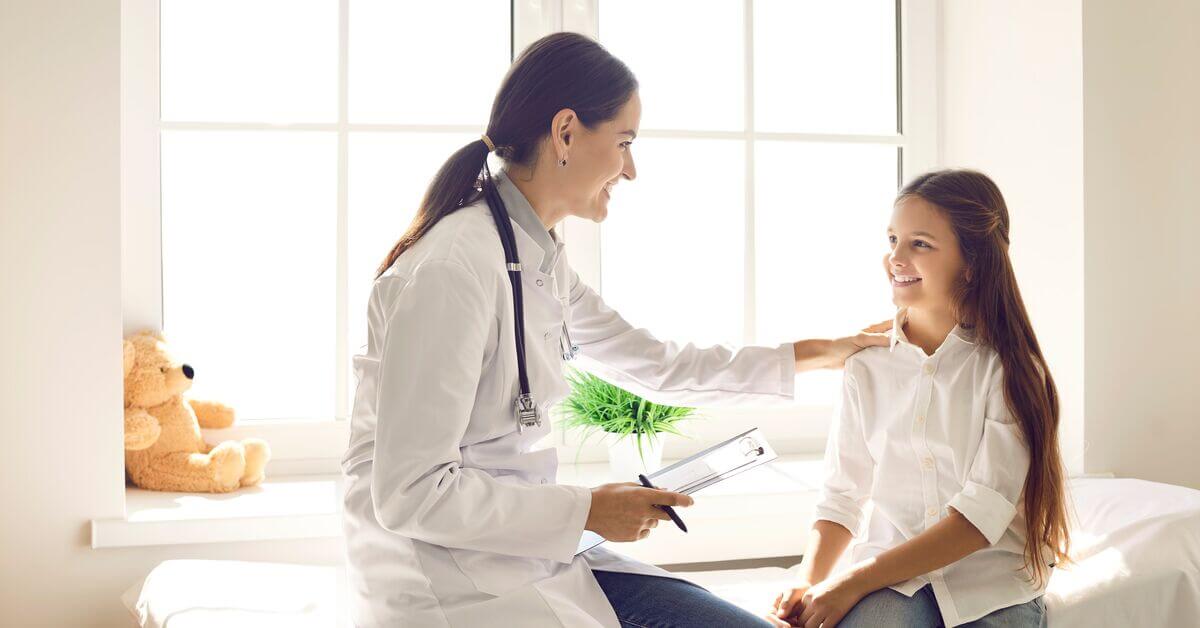 The nation is at a critical turning point in healthcare delivery with the nursing profession at the center of its changes. The aging baby boomer population, longer lifespans, the COVID-19 pandemic, and important health disparities are just a few factors shaping the increasingly complex landscape of healthcare.
Nurses with a Doctorate of Nursing Practice (DNP) degree can navigate these intricacies with advanced competence and leadership skills that go beyond what is obtained with a Master of Science in Nursing (MSN). DNP graduates typically go on to seek practice leadership roles in a variety of settings, such as management of quality initiatives, healthcare organization executives, directors of clinical programs, and faculty positions responsible for clinical program delivery and clinical teaching. Read on to learn how DNP-prepared nurses are leading the way in healthcare.
The value of a DNP degree in today's nursing workforce
According to the American Association of Colleges of Nursing (AACN), the DNP degree focuses on providing leadership for evidence-based practice and is designed for nurses in clinical practice and areas that support clinical practice, including administration, organizational management, leadership, and policy. The DNP degree serves as an alternative to research-based doctoral programs (e.g., Ph.D. in Nursing) with an advanced curriculum rich in evidence-based practice, quality improvement measures, and systems leadership. This educational foundation equips DNP-prepared nurses to deliver high-quality patient outcomes by applying the highest level of scientific knowledge and practice expertise.
Throughout the last century, the evolution of the nursing workforce has gone from a subservient profession to one with high-level leadership and education, clinical independence, evidence based practice skills, and influence over national healthcare policy. 
DNP-prepared nurses possess the necessary tools to impact healthcare delivery as nurse executives, political leaders, advanced clinical practitioners, and academic leaders.
Learn more about Baylor's Online DNP programs
What is the difference between an MSN and a DNP?
Until recently, the MSN degree was considered the next best step in the nursing education ladder after a baccalaureate degree. As the highest achievable nursing degree, a doctorate has historically been reserved for those interested in research and faculty positions. 
With the landscape of healthcare evolving in complexity and the need for highly knowledgeable professionals continuing to grow, the DNP degree is now regarded as the necessary foundation for advanced nurse practitioners and nurse leaders.
The largest differentiator of a DNP vs MSN is the commitment to a longer educational program, which prepares the student for more advanced career opportunities. The MSN degree requires at least two years of study, while the DNP degree typically requires at least three. This more robust education prepares the student for positions that involve higher levels of leadership in healthcare.
Why get a doctorate in nursing?
Advanced nursing education, from the master's degree to doctoral level, has been recommended by the AACN since 2004. AACN (2006) recommends the DNP over an MSN in the long-run stating, "if a nurse desires an APN education, and has a choice between a DNP or a master's preparation, it would be far more cost-effective to spend the additional time for the DNP and be prepared for future practice."
A DNP education benefits advanced practice registered nurses (APRNs) and the nursing industry as a whole; DNP graduates are prepared with essential clinical, organizational, economic, and leadership skills equipping them to create positive outcomes within the healthcare landscape. 
As a terminal degree, the DNP provides the highest level of practice-based nursing knowledge. Graduates of DNP programs are prepared to emerge as decisive leaders who can navigate complex decisions and make critical judgments to improve patient outcomes and translate research into practice.
Learn more about Baylor's Online DNP programs
The impact of a doctorally prepared nurse practitioner
A doctorally-prepared nurse practitioner can help improve access to care, health equity, and other healthcare challenges of today. They are well positioned to meet both current and future needs. In 2018, the National Organization of Nurse Practitioner Faculties (NONPF) committed to transitioning entry-level nurse practitioner (NP) education to the DNP degree by 2025. As a leader in quality NP education, NONPF recognizes the intricacies of the current healthcare delivery system and how NP education must evolve to meet its expanding role.
While state laws continue to allow APRNs to practice with a master's degree, there is a growing emphasis on transitioning these roles to a DNP at the entry level. Certified Registered Nurse Anesthetists (CRNAs), for example, will be required to have a DNP at the entry-level by 2025 instead of the currently accepted MSN. This APRN specialty is the first to fully put this recommendation into action. 
The role of DNP-prepared nurses in practice settings
DNP graduates are prepared as exemplary nursing leaders and visionary nurses who can actively shape and improve patient outcomes, policy, process and the future of nursing.
DNP-prepared nurses typically work as APRNs providing the highest quality of care in clinical settings, or as nurse administrators or nurse executives in non-clinical settings. 
There are many roles for DNP prepared-nurses, which include: 
Nurse Practitioner (NP)
Nurse Anesthetist (CRNA)
Nurse Midwife (CNM)
Clinical Nurse Specialist (CNS)
Nurse Executive (Chief Executive Nursing Officer/CNO)
Nursing Director
A DNP-prepared nurse may also work in various settings outside of administrative leadership or inpatient roles. These include: 
Skilled nursing or long-term care facilities
Hospital-based outpatient clinics
Urgent care settings
Public or community health settings
Academic settings (faculty or research) 
School or college health settings
Learn more about Baylor's Online DNP programs
Job outlook
According to the U.S. Bureau of Labor Statistics (BLS), employment for APRNs is expected to grow over 45% from 2020-2030 with annual median pay of $117,670. A survey conducted by ADVANCE Healthcare Network found those who hold a doctorate degree had a 7% higher average income than masters-prepared APRNs.
The value of Baylor University's DNP
Baylor University offers one of the most reputable online DNP programs available, receiving several recognitions in 2021 including:
Ranked #1 for the Best DNP Programs in Texas (nursejournal.com)
Ranked #1 for Best Accredited Nursing Schools in Texas (nursingprocess.org)
Ranked #4 for Best Christian Colleges in Texas (niche.com). 
The Louise Herrington School of Nursing at Baylor University is also ranked among the Top 10% in the nation for its DNP program (U.S. News & World Report). 
Baylor DNP graduates are prepared as exemplary nursing leaders and visionary nurses who can actively shape and improve patient outcomes, policy, process and the future of nursing.
Some highlights of the online DNP program include:
Clinical placement support for DNP-APRN track students
Dedicated academic advisor support from class registration through graduation day
Choose from one of five online DNP-APRN tracks available or DNP Executive Nurse Leadership
Designed for working nurses
Pathways available for nurses with a BSN or MSN
With world-renowned faculty and built-in support, Baylor's online DNP program prepares students to thrive in the real world. Not only do DNP graduates have a high pass rate on national certification exams, but they integrate faith-in-action, incorporating diverse approaches to advanced nursing care.
For more information, get your free DNP program guide today.