The Demand for Pediatric Nurses and How a DNP/PNP Can Help
Image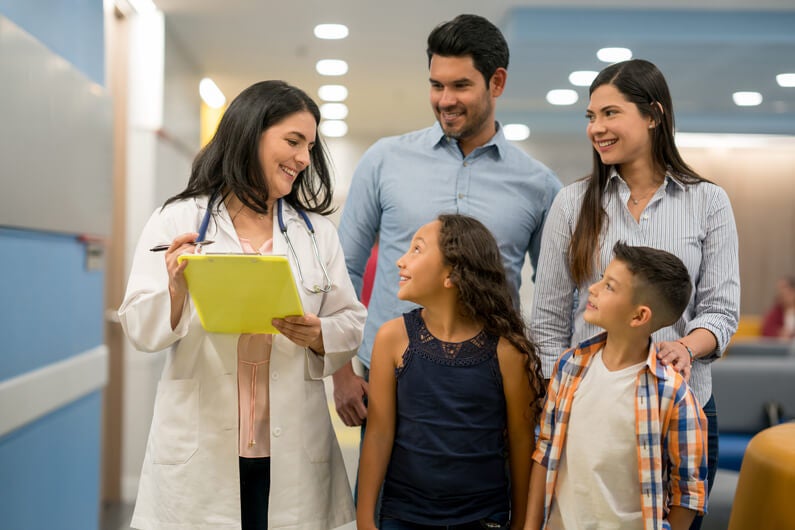 Those who devote their nursing practice to the realm of pediatrics can enjoy ample pediatric nurse practitioner job opportunities in today's nursing field. A shortage of qualified nurses combined with the growing demand for those with a pediatric specialization means a promising job outlook for those pursuing an online DNP-PNP degree.  
Image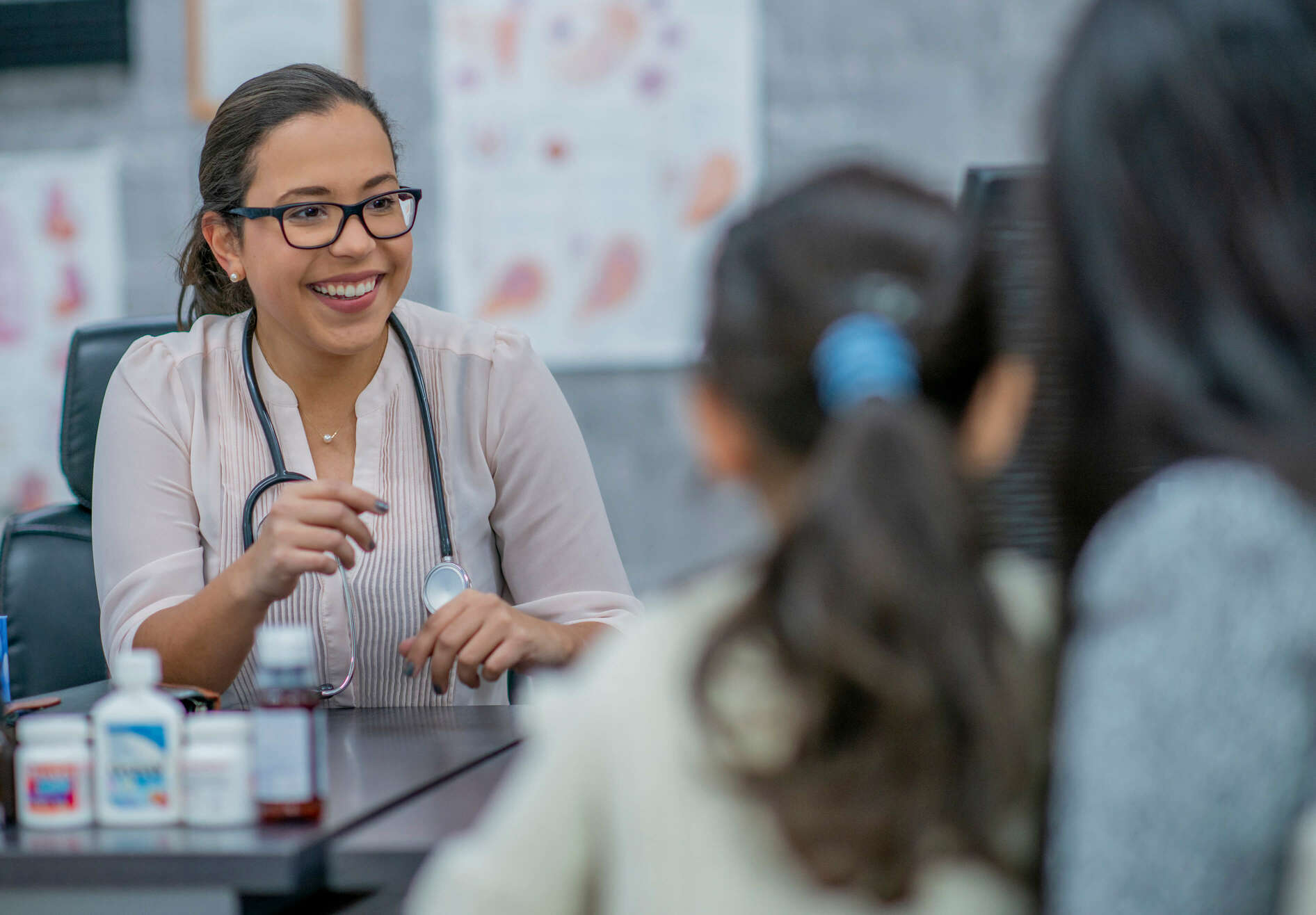 What is a Pediatric Nurse Practitioner?
A pediatric nurse practitioner job is perhaps one of the most challenging nursing roles to assume because it requires a uniquely versatile set of skills regardless of whether you are working in a large hospital or private home or clinical facility. 
In addition to being well-versed in the principles and practices of the nursing field, pediatric nurse practitioners are often tasked with working with children from their earliest days to their late teen years as they face conditions ranging from the routine to the life-threatening. Having trained to become pediatric providers beyond the BSN designation, PNPs can:
Treat both well and sick children

Diagnose conditions 

Write orders for both lab work and x-ray analysis

Write prescriptions 

 
Learn more about Baylor's Online DNP-PNP program
This incredible range of responsibilities and age ranges means a successful pediatric nurse practitioner needs to be able to connect and communicate with patients across a vast developmental spectrum. 
Amid these challenges, a pediatric nurse benefits from the knowledge that they are helping young patients feel supported, stay informed, and grow in a healthy (and happy) manner. Pediatric nurse practitioners can also often be vital advocates for their patients during stressful or scary medical moments.
Before we dive into some key career statistics for PNPs, let's look at the job outlook for RNs in general. 
RN Job Outlook
Pediatric nurse practitioners are considered Advanced Practice Registered Nurses (APRNs),  which means they have surpassed their RN credentials to train specifically to become pediatric providers. RNs themselves are in overall demand to the ever-growing health care industry and shortage of qualified nursing professionals. This gap between supply and demand is exponentially large in the specific field of pediatric nurse practitioners.
RN Job Growth
Generally speaking, the outlook for RNs is very promising. The United States Bureau of Labor Statistics (USBLS), for example, reports that available jobs for RNs are projected to grow by 12% by 2028. This percentage translates to the potential of more than 370,000 new RN jobs before the decade ends.
RN Salaries
The 2018 median salary for RNs reached $71,730. These wages tend to trend higher if you accept a pediatric nurse practitioner job in a major metropolitan area, such as Washington, D.C., or Los Angeles. 
Image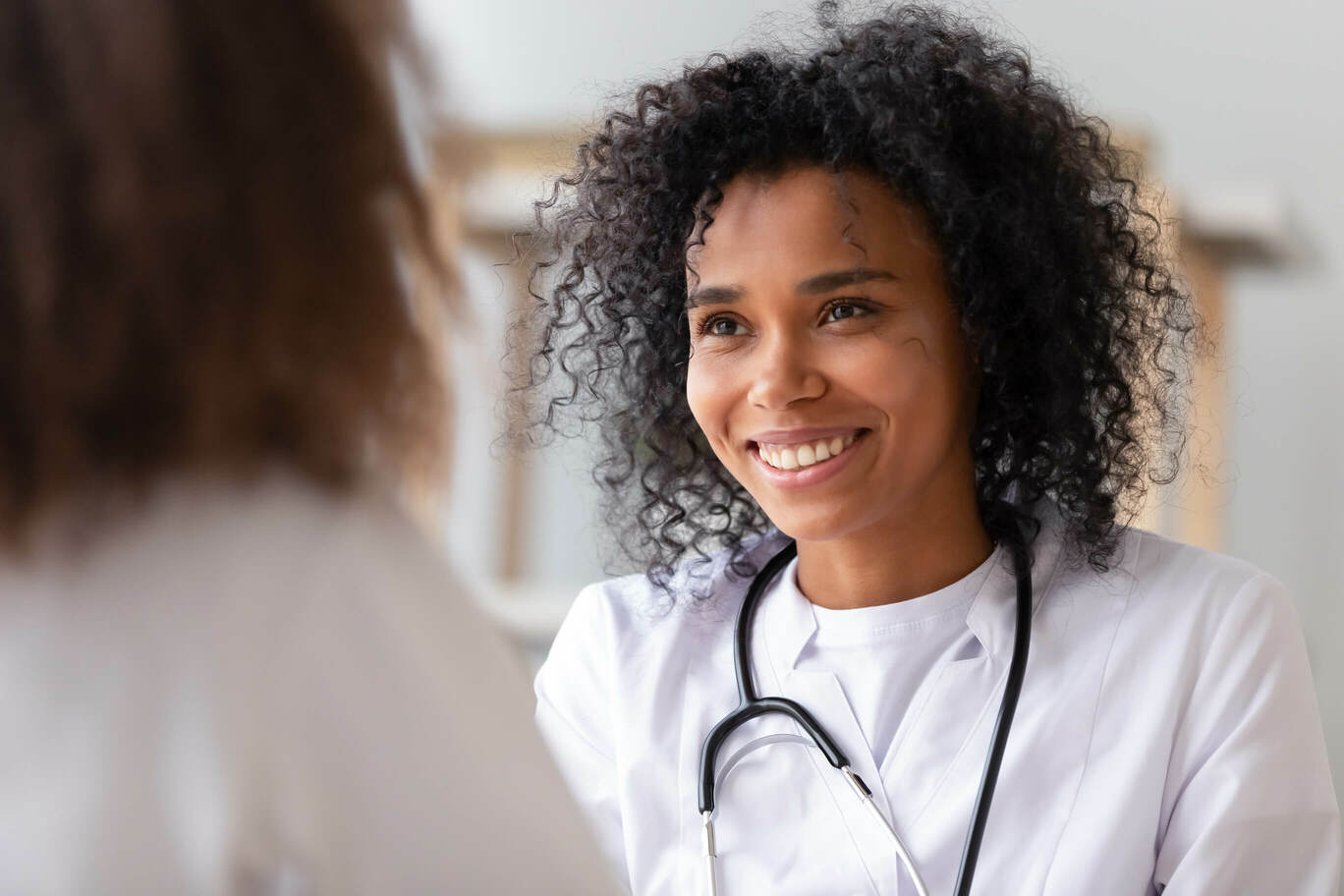 Pediatric Nurse Job Outlook
In addition to the need for more RNs, there is even more demand for qualified PNPs with specialized training beyond the BSN degree. Fueling this desire in the field of pediatric nursing is that pediatric medicine is a field to which entire hospitals are dedicated. Major national facilities, such as the Ann & Robert H. Lurie Children's Hospital of Chicago, are dedicated solely to the treatment and care of these younger patients, and their reputation is built in part by the compassionate care the nursing staff provides.
Pediatric Nurse Supply Versus Demand
Yet, at the same time, massive shortages of qualified pediatric nurse practitioners exist. Here are some figures that reinforce this gap: 
The American Association of Nurse Practitioners states

that, as of 2019, only 4% of nurse practitioners have specialized in the field of pediatrics.

While the number of family nurse practitioner graduates has skyrocketed into the thousands in recent years, pediatric nurse practitioner graduate numbers have stayed stagnant in the low hundreds.

In states like Louisiana, there are only 2-11 PNPs for every 100,000 children and more than 3,000 children per physician.

Only 8% of pediatric nurse practitioners are certified to provide acute care, meaning they can provide post-surgical treatments, yet more than 20% report having provided such care.

 
Learn more about Baylor's Online DNP-PNP program
Pediatric Nurse Salaries
This demand that far outpaces supply helps to explain why the benefit of becoming a pediatric nurse is a higher-than-average paycheck. According to the American Association of Nurse Practitioners, the salary of pediatric nurse practitioners who work in a primary care setting can be even higher, an annual base wage of more than $100,000. 
This incredible demand, combined with these higher-than-median salaries for those in pediatric nurse practitioner jobs, makes becoming a pediatric nurse practitioner as financially rewarding as it is personally fulfilling. 
DNP-PNP Benefits
While the minimum requirements for becoming a pediatric nurse include achieving your BSN degree, there are advantages to continuing your training with a DNP-PNP degree. These include the potential for: 
   

Better job prospects, as you will be seen as a strong candidate for

pediatric nurse practitioner jobs;

   

Higher salaries, as your level of nursing degree typically correlates to your salary rank; and

   

Better academic and professional preparation, as you can devote your graduate-level study to honing your expertise in the realm of pediatric nursing.

 
This final component of preparation for pediatric nurse practitioner jobs is perhaps the most important, as it is this underpinning of knowledge that can give pediatric nurses the confidence to handle any pediatric patient interaction with cool-headed compassion. 
Image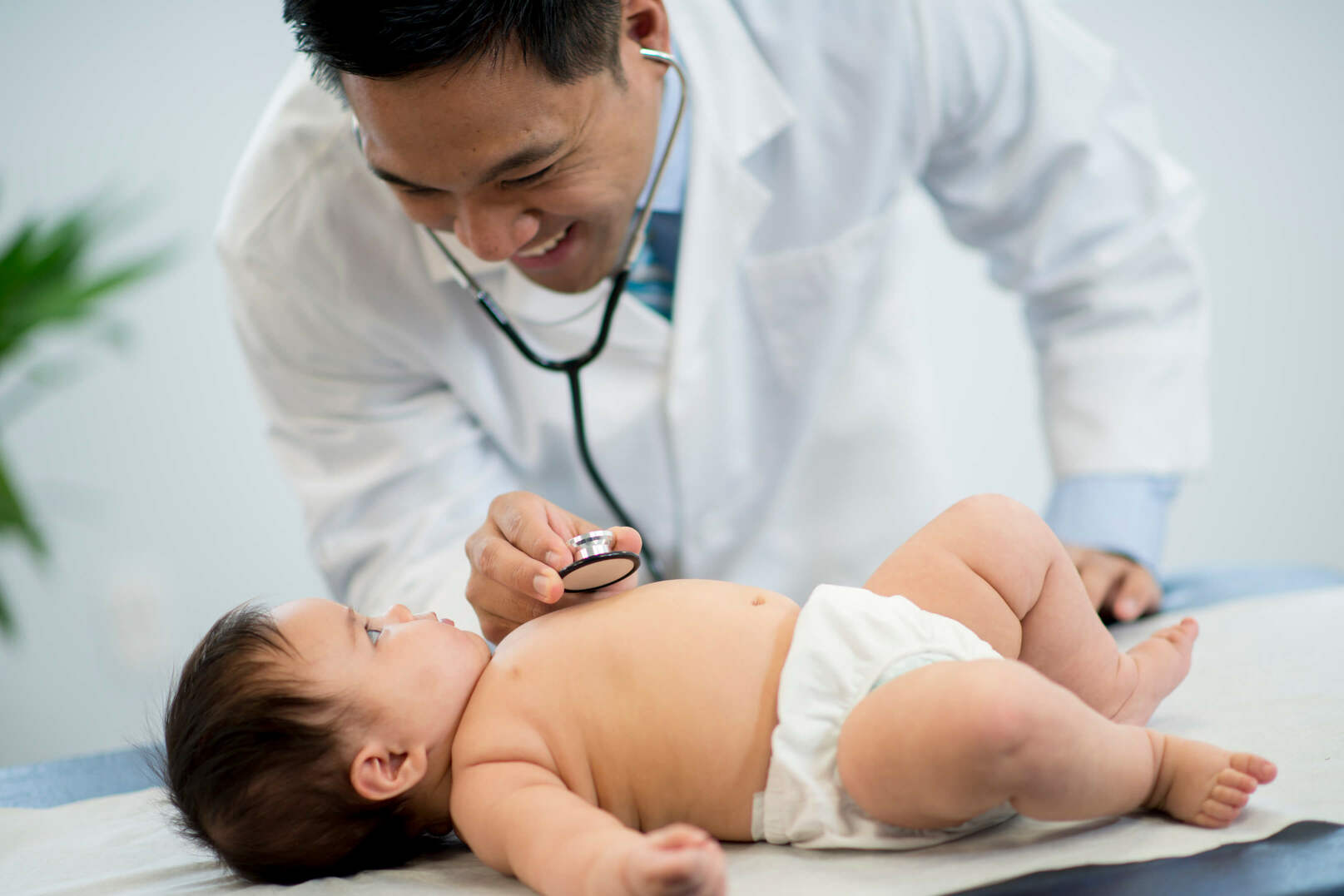 Baylor University Benefits
Baylor University's online DNP Pediatric Nurse Practitioner degree is offered through the Louise Herrington School of Nursing (LHSON), which ranks within US News & World Report's top fifty best graduate schools. 
LHSON upholds rigorous standards for its DNP-PNP cohorts, but that rigor is aimed at cultivating the foundations for academic and professional success through both online course work and on-campus immersive experiences. 
Baylor University's online DNP-PNP courses expose students to the critical issues facing pediatric nurse practitioners across various health care settings. Adding to that preparation is the option of dual tracks of study to afford future pediatric nurse practitioners the option to specialize in primary or acute care. 
The DNP-PNP program also provides clinical placement services for enrolled students so they can experience the pace of practice for those in professional pediatric nurse practitioner jobs. 
Pediatric nurse practitioner jobs can present some of the most challenging work within the nursing field, however, it can also be some of the most rewarding. Tap into those pediatric nurse benefits with Baylor University's online DNP-PNP program to take your nursing career to the next level. 
Click here to speak with one of our DNP-PNP program enrollment advisors
Sources
Are You Considering a Career as a Pediatric Nurse Practitioner?" 
NP Fact Sheet - American Association of Nurse Practitioners 
Registered Nurses - United States Bureau of Labor Statistics Occupational Outlook Handbook