Accelerated Bachelor of Science in Nursing
Accelerated Bachelor of Science in Nursing
Distance Accelerated Bachelor of Science in Nursing
FastBacc ®
Align Your Knowledge and Skills to a More Fulfilling Career
Baylor University's Louise Herrington School of Nursing's post-baccalaureate Distance ABSN program is an intensive full-time program. Students with a completed bachelor's degree in a non-nursing discipline will complete 62 hours of nursing course work and stand out as a Baylor nurse:
Gain clinical experience working with underserved communities
Benefit from strong academics and a well-earned reputation
Learn nursing through a Christian worldview
Change your life and the lives of others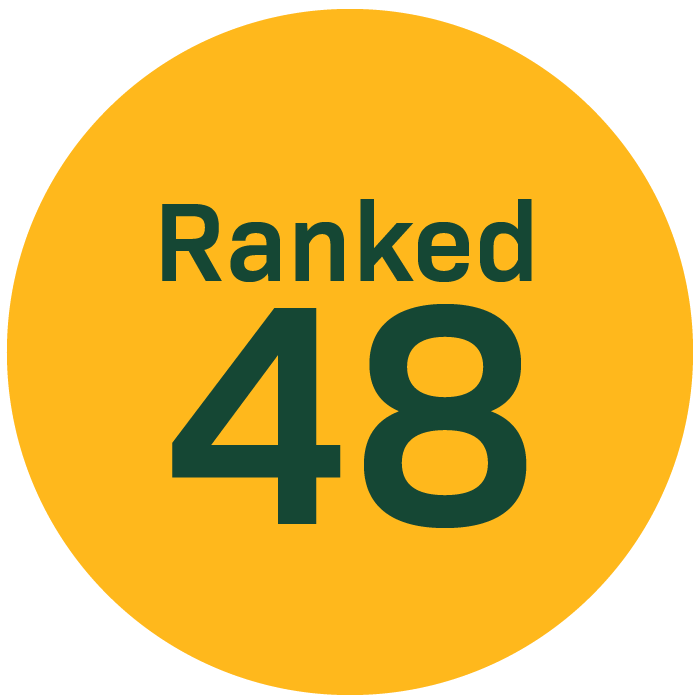 Emerge as a Skilled Nurse with Baylor
Elements of Professional Nursing—understand concepts of professional nursing and the role of the nurse as a member of an interprofessional healthcare team.
The Human Needs Framework—master key elements of nursing practice as it pertains to care of patients and families with a diverse range of needs.
Clinical Competencies—plan and deliver nursing care for individuals and families at different stages of life – including babies, children, adolescents, adults, and the elderly – with health issues of varying complexity.
Healthcare Issues and Policy—understand the current issues and factors shaping healthcare on a national and global level and how they impact diverse cultures and communities.
Earn your Bachelor of Nursing degree from the Louise Herrington School of Nursing, ranked #25 for Most Innovative Schools
Complete the program and earn your ABSN in 1 year
Main coursework is online with one 2-week, on-campus visit followed by clinicals in the field
Practicum requirement total: 720 hours 
Courses are 15 weeks, with 2 admission intakes per year
Students learn from nationally recognized faculty
Clinical Placement Services for students
Total credits: 62
Clinical Placement Services
Work closely with a full-time clinical placement specialist who students will collaborate with to secure a clinical site and preceptor for all clinical rotations. These Coordinators will:
Provide a nuanced assessment of students' professional goals to identify a preceptor and an ideal work environment in their local area (e.g. hospitals, community clinics, or private practice).
Work closely with students to identify academic areas of interest and connect them with clinical expertise that is the best fit.
Prepare students prior to the practicum by providing a realistic idea of the work that they will be doing and ensuring that they are ready to work independently in a fast-paced environment.
There's an RN shortage in Texas:
1 million RNs will retire by 2030
Texas has the 2nd largest RN shortage in the nation
17% of Texans lack health insurance
Demand for nurses is projected to grow 12% through 2028
The Baylor Distance ABSN program is currently designed for students residing in Texas, but outside the DFW metro area. Students who reside within Dallas and Tarrant counties should apply for the on-campus accelerated FastBacc® program at the Louise Herrington School of Nursing in Dallas.